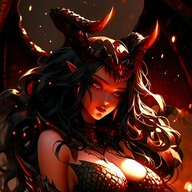 Sexy Slave
Top Monthly Poster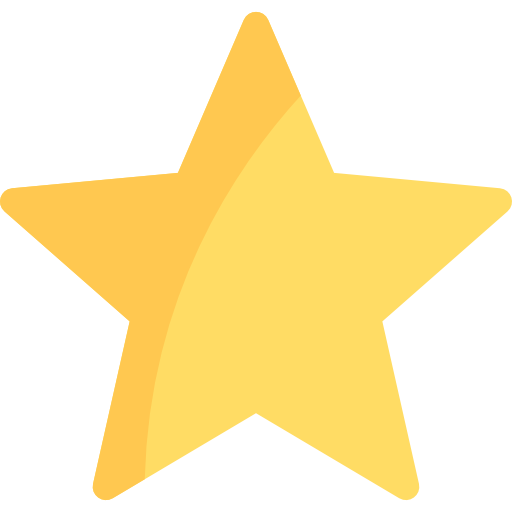 Joined:

Oct 31, 2023
Posts:

352
Alora swallowed the lactation chemical and tried her best to stay focused on her Mistress as the Hitachi rocked her body with strong vibrations. The aphrodisiac sent Alora into a whole new state of euphoria as her entire body tingled and her nipples hardened. She could feel her breasts swell as the lactation chemical kicked in, making her nipples start to drip with breast milk.
She could hardly keep her eyes open as her clit was vibrated mercilessly by the Hitachi. Heat rose up from her feet and settled in her pussy making Alora buck her hips and cry out in pleasure.
She knew that her Mistress was a goddess in appearance and in bed but what other power did this perfect woman have over her?
Alora's eyes rolled back as she tried to fight off her orgasm, wanting the sweet sensations of the vibrator to continue a little while longer.
Soon, her juices started to drip slowly down her legs as the Hitachi rocked her pussy without a single break in sight. Alora managed to look down at her tits and saw small drops of breast milk dripping from her engorged nipples. She wondered just how sensitive they were going to be if her Mistress touched or even sucked on them. The combination of the aphrodisiac and the intense vibration of her pussy made it damn near impossible for Alora to hold back her orgasm.
After only a few minutes of the Hitachi working its magic with the aphrodisiac, Alora scream in pleasure as she squirted all over her legs.

"oh my god yes! thank you Mistress!" Alora could barely breathe as she cried out to her Mistress with gratitude for giving her such a powerful orgasm.

Back in the kitchen, Amy worked closely with Miko, keeping a close eye on her to make sure no other slave got too close to her. Anytime Miko turned a corner, Amy was close by making sure she was never alone with another un familiar slave. Amy felt a strong urge to just wrap her arms around Miko and shield her from any prying eyes, but she knew it was off limits to touch another slave unless instructed by Mistress Cassandra, especially after the very graphic warning that was given after every slave was forced to watch the pink haired girl get punished so viciously.

As the slaves finished making dinner, Amy loaded up the silver tray and prepared to take it to Mistress Cassandra and Mistress A when she heard the cries from Alora's climax echo through the whole mansion, making Amy's pussy throb in arousal.