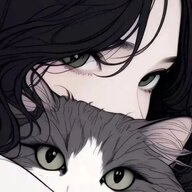 Mansion Lurker
Staff Member
Administrator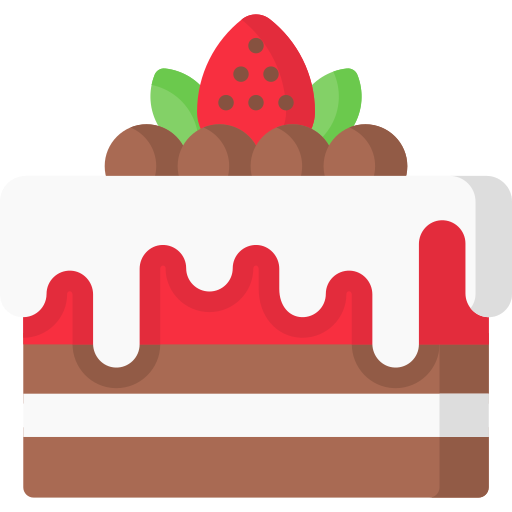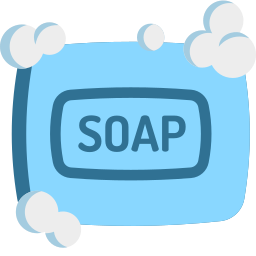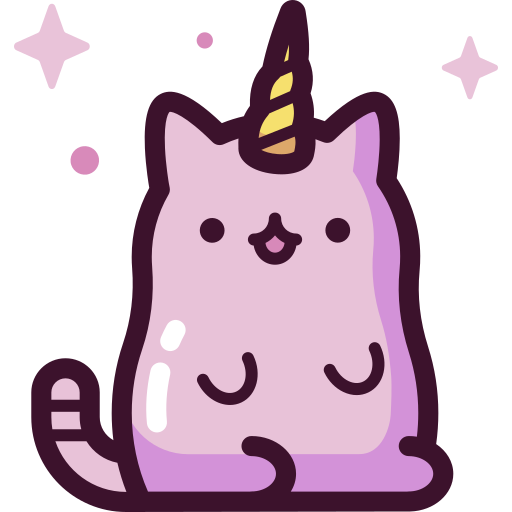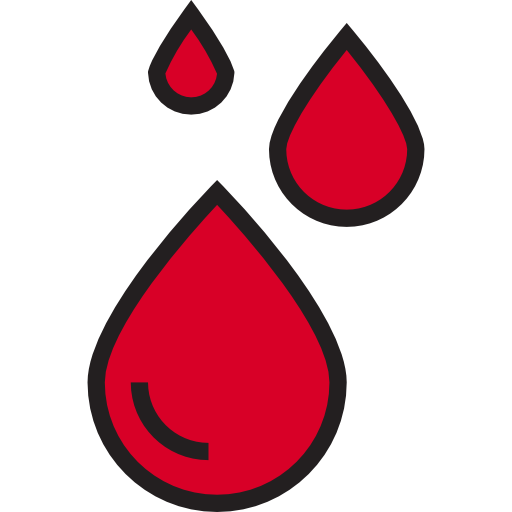 Joined:

Nov 10, 2022
Posts:

4,194
Major Update: 1/2/23
Took some time, but I figured out how to modify some icons that I never figured I could. May have broken the site once or twice tweaking stuff but hey, it's a learning process!
What was changed:
Take a look at your header at the top of the page! Custom icons are now placed for your aesthetic convenience. (For desktop mode)
Banner styling

Any staff member will see that a new crown has been put into place for your staff banner!

New background picture added / changed the default type

For some reason, our website performance is telling me that our image is 'stretched' out too much and may cause site delays - whereas the other pictures at the same size do not affect us at all. It only reports the home page default for some odd reason.

**Note: I'm aware that the banner does take a bit to load, and I've been figuring out how to fix this.
Also, the 'fade' option you see in the background apparently hurts our site performance too but every time I try changing it, the site design just goes south very quickly.

Better navigation

One thing I was noticing, the 1x1 rps and Group rps icons didn't really specify which rp category the user posted in, so I changed those icons to reflect the one listed on the home page. Hopefully this will make it easier to figure out where the user posted rather than changing the description of 1x1 Fantasy RPS etc. Just to keep things nice and short.

About the site colors

Personally, I love a dark user interface. But I am aware some colors may be hard to read. If this is an issue, please don't be afraid to let me know under

You must be 18 years or older + signed in to see any links

and any other queries you have can be posted there!

Email is finally back!

I am so happy that email confirmation does not go into spam anymore, but I have noticed that mass emails sent do go into 'promotion' tabs on gmail.com and I have no clue if that's avoidable or not. Needless to say, anything email related, I will try not to touch because I break a lot of stuff lol.
Also, new email addresses for 'contact' and 'no reply' will be made and implemented soon, so be on the lookout for that!

Bot enforcement/cleaner

I've implemented a new add-on to our website that will hopefully prevent bots from signing up, but sometimes these don't work. If you see something suspicious, report it and it will be reviewed by our staff asap.
What's to come:
There will be a site update from our cloud hosting server on January 7th 12:00 CT. I am also aware things to our website may or may not be broken afterwards and I'll definitely be on the lookout for this, so that our website continues to run semi smoothly without any further issues than it already has.
More site styling:

If it's anything site related, how things look and appear, believe me, I will be on top of it. So if you notice minor tweaks here and there, it's just me messing with the admin panels.
Sometimes I do make the board inactive to handle these things but sometimes I forget I left it off so in case point, I'm just..going to keep the board active and if the site temporarily bugs, just know it was me! I usually revert my changes asap so don't freak lol.
With that being said, and a very long winded update, I will officially be back into the rp scene tomorrow as much as possible! Obviously I work like any other on here so my replies will be spaced but my activity will resume normally.
Thank you for reading and I'll catch you all later!
~Craze~