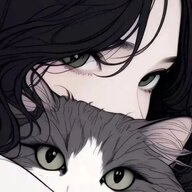 Mansion Lurker
Staff Member
Administrator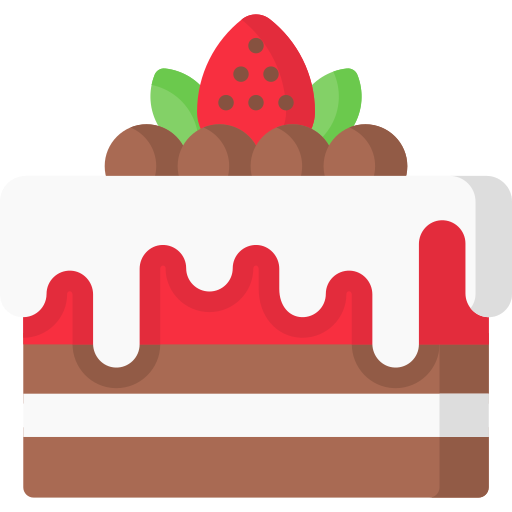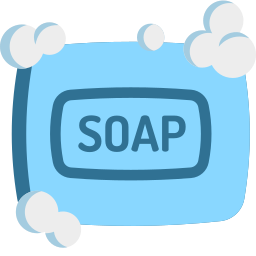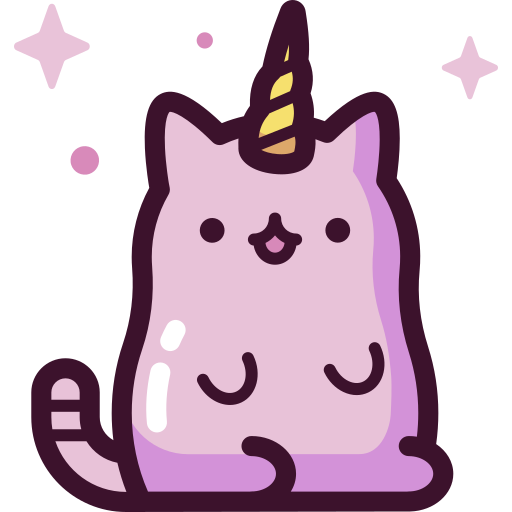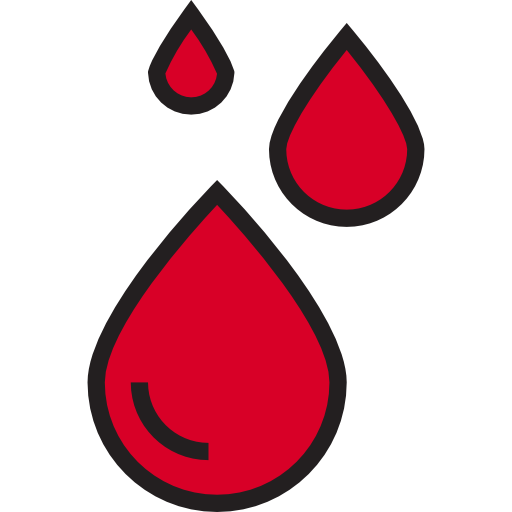 Joined:

Nov 10, 2022
Posts:

4,196
Closing her eyes, Lumina tried to tap into her powers to receive a vision of the future, but was returned with darkness.
Dammit-
she cursed to herself as her eyes reopened. She sighed and put out her meditating candles and incense, going to stand. She went to the barred window and looked out to see a half moon rising in the sky. It had been nearly a decade since she had come to serve the vampire lord- she had been sought out for her magical prowess- but at the cost of her family. Against her will she was taken to this extravagant coven, threatened that if she resisted, her family would be killed. The vampire lord who was once human- has been fighting with his twin brother, who commands the west region of this country, and who also unfortunately turned to lycanism. She wasn't entirely sure what the feud was about, but she guessed it was rooted in family matters. Not to mention that they were now both different supernatural species, bound to hate one another and kill for power.
It was silly, she thought, why couldn't Lycans and Vampires get along? Together they would be an unstoppable force against any other supernatural - and especially the humans who had begun to rise up in protest and sent out their own hunters. But what did it matter, she knew there was no escape, even if she wanted to- her magic power had been waning for a while now, and she knew why. She hadn't been able to go to the moon pool - a sacred place for mages alike to draw more power from their source, the moon. And without that- the hopes of having a mage on their side, the vampires would lose. The werewolves were increasing in numbers month by month it seemed. And the threat of the war coming to their coven was all too real.
Like it or not, she knew war was inevitable between the two species, not to mention the now self aware humans who posed more of a threat the longer the days passed.
Yet one factor remained, she began to want to stay here, ironic as it was- for she had found a trusted ally, a friend- Romulus, a knight who had been nothing but kind to her since she had arrived. And she knew that even as human as he was like her, she was worried that his father- the vampire lord- would do something rash, turning his son like him, but that wouldn't happen...right?
(
@Honeybunny
reply when you can! Also normally my posts aren't this long, just to get things started.)
Character Profile:
Name: Lumina Petrova

Age: 23

Appearance:

You must be 18 years or older + signed in to see attachments to this post

Background: Grew up in a small family in the countryside, but at a young age she and her family relocated to the human kingdom. Her father had then become the royal mage for the human king. It was only when the vampires invaded the kingdom and made it their coven that they took Lumina hostage at the age of 13, after killing her father who refused to lend his powers to aid the supernatural- with the threats of killing the rest of her family if she didn't agree to serve the vampire lord.