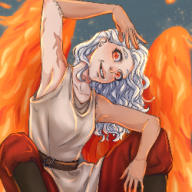 Doctor McSexy
Staff Member
Moderator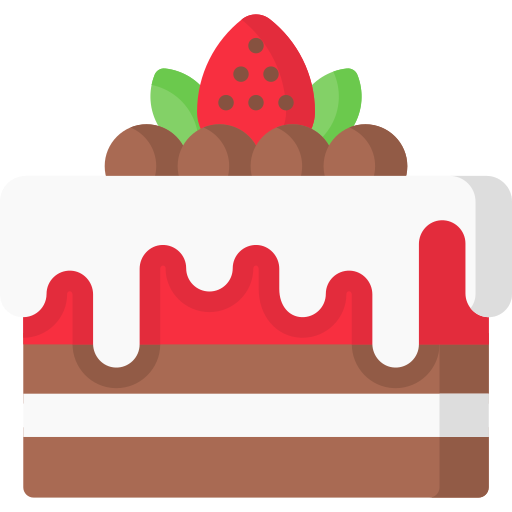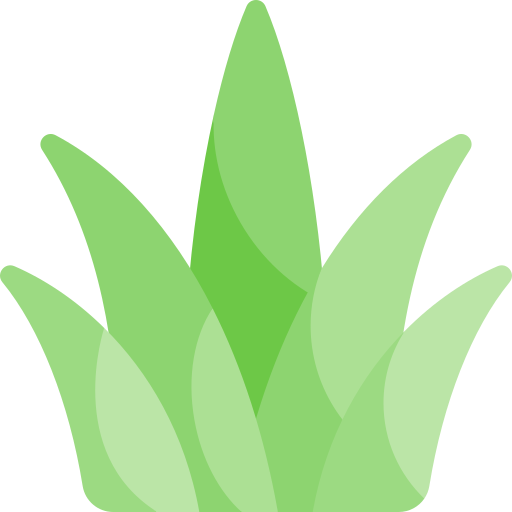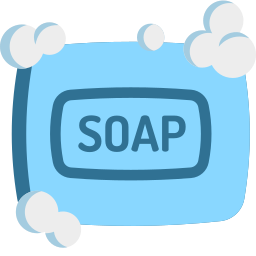 Joined:

Nov 16, 2022
Posts:

2,116
Frankie the only human caretaker at Foster's Home of Imaginary Friends. She had worked there for quite sometime and was now a young woman still working there.

She was in her room half naked, wearing a shirt and her panties. She had woken up from a nice dream and felt a bit turned on. Well a lot more than just a bit. She would cup her breast in one hand while the other slid down her body and into her panties.

She would spend several minutes playing herself to the point she was about to climax when she got a call. She would sigh, frustrated that she had just practically edged herself and was not going to be frustrated all day.

She was called into work and would get dressed in her usual outfit before heading out her room.