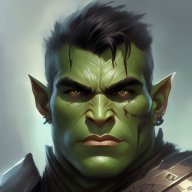 Member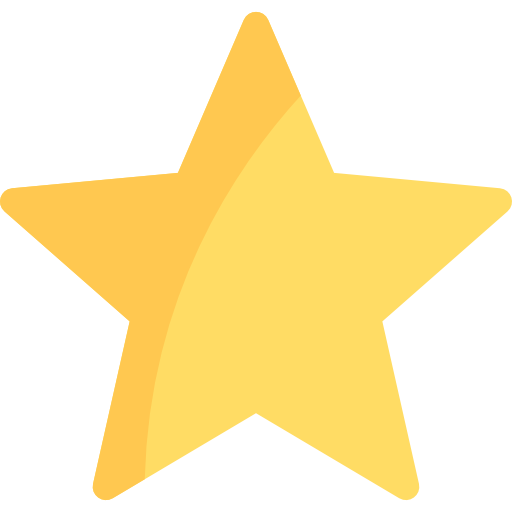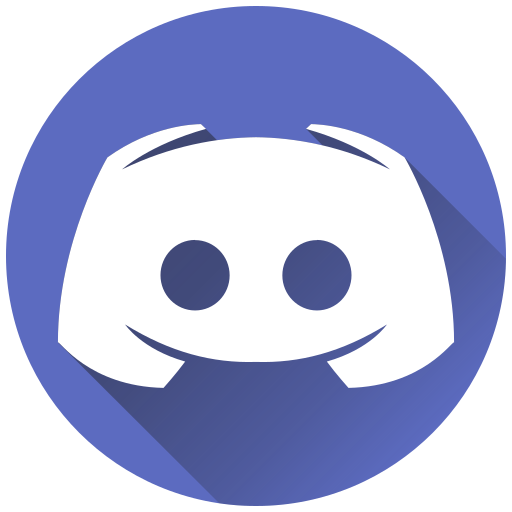 Joined:

May 31, 2023
Posts:

46
Honeybunny here looking for RP partners for pairings and Plots. I will try to reply often but when I work I can reply couple times before work and couples times after work. that out of the way, I can write 1-3 paragraphs or try to match my partners writing. So here are some pairings.

Fantasy:
~ Witch X Demon
~ Vampire X Human
~ Vampire X Demon
~ Angel X Vampire
~ Vampire Master X Neeko Slave

Sci-Fi:
~ Alien X Human
~ Bounty Hunter X Bounty Hunter
~ Alien Princess X Body Guard
~ Human Queen X Alien Servant
~ Human Soldier X Alien Captain

Medieval:
Princess X Prince
Queen X Servant
Knight X Squire
Princess X Servant

Slice of Life:
Roommate X Roomate
Neighbor X Neighbor
Step Mom X Step Son's Friend
Step Brother X Step sister's Friend

Plots:

Arrange Marriage. Set in Medieval Time.
The princess from the kingdom Galadra and the Prince to Balganerbash are in an arranged marriage to one another from birth. Both never knew while growing up until their 21st birthday. The princess parents will announce at her birthday, the prince who is her bethrothed will already be at the party. Both confused and furious at their parents for not telling them until now. The parents hoped they made the right decision to marry them or made it a disaster.

Step Sister and Step brother's Friend. Step sister has had a crush on her step brother's friend for a while, since they all went to school together. that was 3 years ago when they was seniors in high school. The step sister moved to college for 2 years and came back to visit, her step brother still lives with their parents and his friend usually is there at the house since their parents like to travel a lot. When the step sister gets back she finds out that her step brother will be going on a trip with their parents for 2 months. That will leave his friend and Step sister behind and maybe she can tell her feelings to him or show him how she feels for him.

Step daughter's friend and Step Dad. The step daughter has invited her best friend to her Step Dad's yacht for the summer after 2 years in college. The step daughter's best friend has the hots for her dad and maybe this is the chance to get to know him and have a little fun over the summer and hopefully don't get caught by his step daughter on the Caribbean cruise.