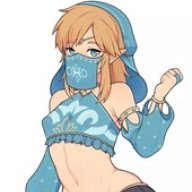 Master of Dungeons, Petter of Traps
Staff Member
Administrator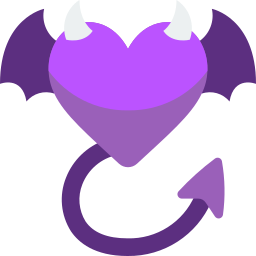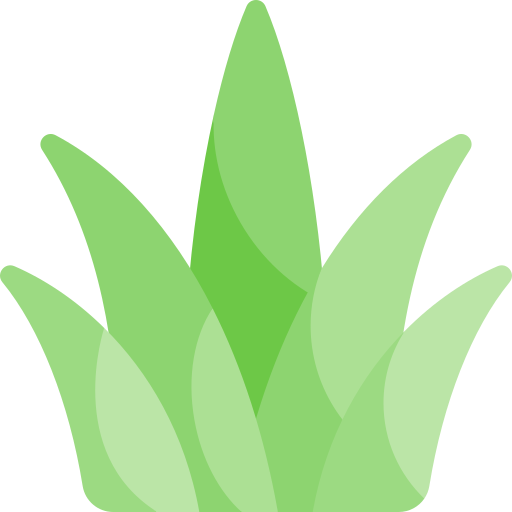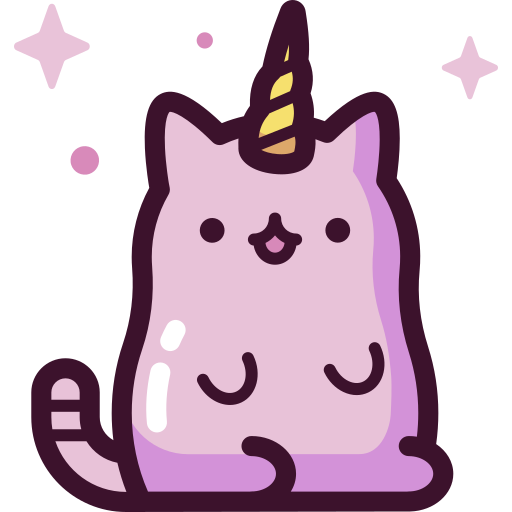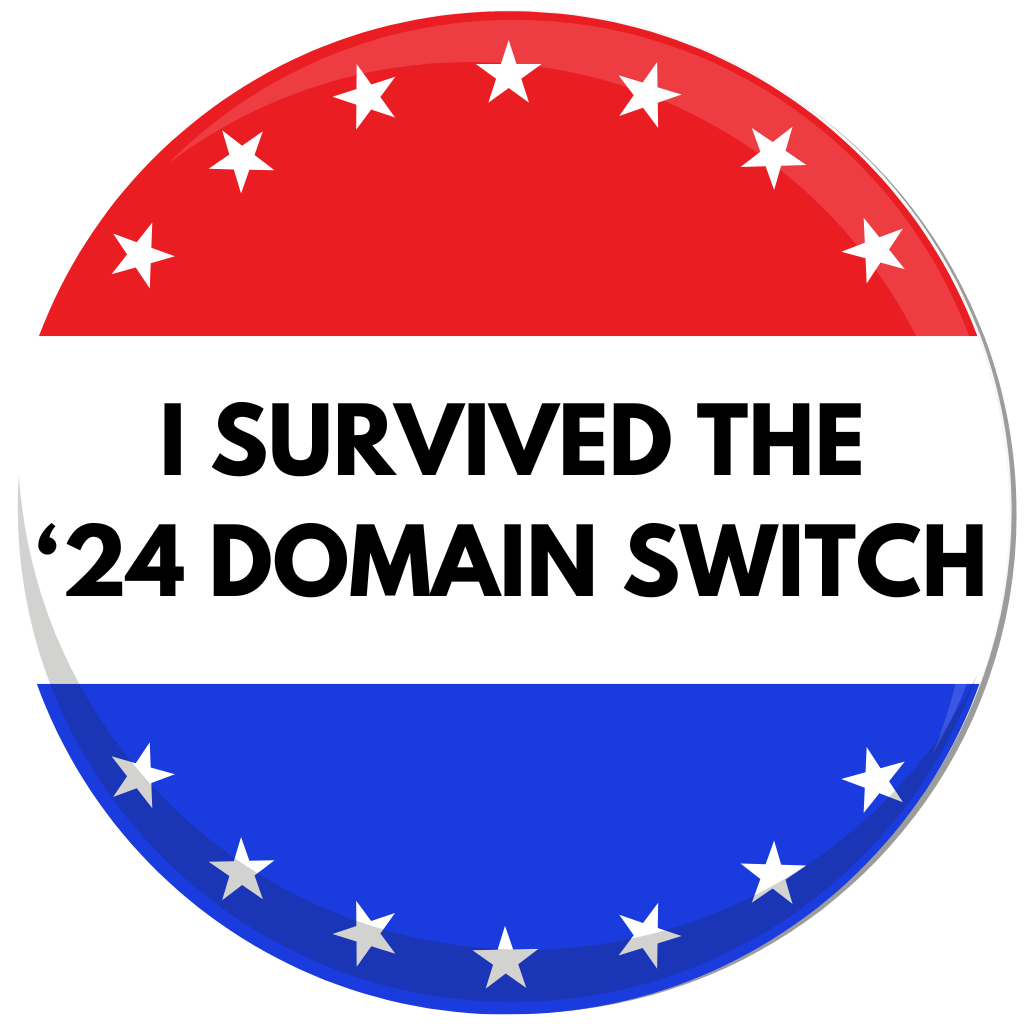 Joined:

Nov 9, 2022
Posts:

4,733
Vincent walked out of his office, holding his phone to his ear as he listened to his wife plan their anniversary. Well listen was a strong word, she didn't exactly need his input to plan things for him, it more like he was being talked at. She wanted him to be home early, stop putting in so many hours spend time with her, and still some how manage ti get her a dream house paid for. He rolled his eyes. "If she wasn't so fucking pretty I don't know what the fuck else I'd keep her for.' He thought bitterly.
He tried to think of the last time he even told her that he loved her...and felt it inside of his chest. But something had changed in the last few years for sure. He kept in shape, worked harder, and harder, but whenever he came home he just felt like she had done nothing but stay the same since she had gotten pregnant. Frankly he didn't know if he even was happy with that like he believed he would have years ago.
His eyes trailed over the cubicles dully, giving dull grunts of acknowledgment at her every excited word.
You must be 18 years or older + signed in to see attachments to this post
Last edited: