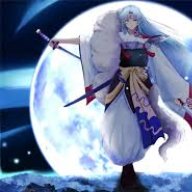 Lord of Demise, and All Things Fluffy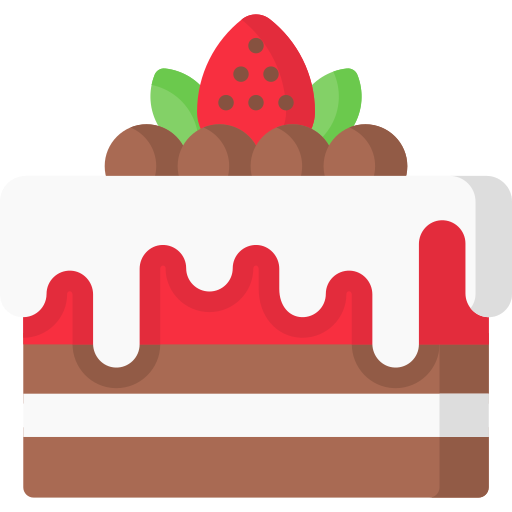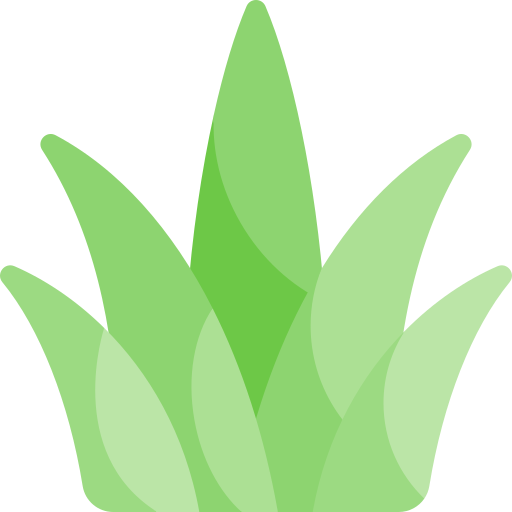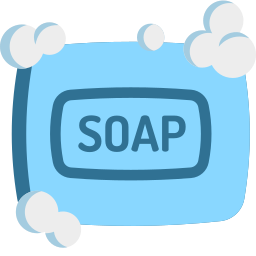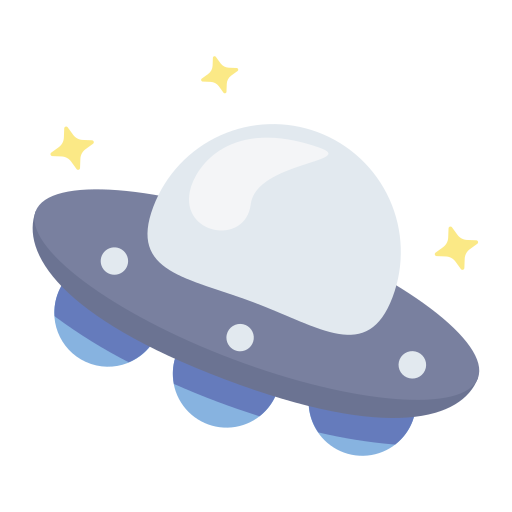 Joined:

Nov 19, 2022
Posts:

1,990
You must be 18 years or older + signed in to see attached images
Looking to start an RP based on the world of Nocturne / SMT 5.
Looking for ones who wish to embark on a world full of gods, angels, demons, monsters, and fellow corrupted humans alike.
the character to create is freedom, as we will have battles and interaction with all kinds of creatures, deities, devils, and beasts alike.
Personally, wanting to revive my Old Hitoshura character, which is a fan version of the main char from the old nocturne, as it is a half breed.
however would love fellow victims / warriors to partake in this dark survival, and lewd world, as the beginning will be the end of the world, and the beginning of the story.
their will be chances for character deaths, revives, or swaps, if one wants to use temporary characters, thus once one is tired of char have them killed off, or taken off for future use.
if interested please PM, or post message. as I will be trying to revive many of my old stories on this site. hoping new victims. . . erm heroes will make new and more exciting alternative story routes.
Original survivor to make it to final battle was Angelic Vampire, half breed born from angelic father, and Vampiric mother. but failed at the end of the final encounter.
R.I.P. Saiya Rin San ( if character is one which is to be killed off, just need informed ahead of time, to give proper death scene or leave sene. )