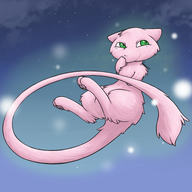 Wife of Albert Wesker, Mistress of Evil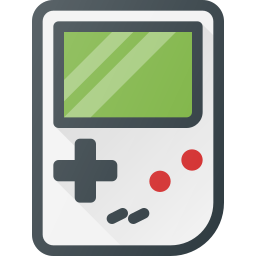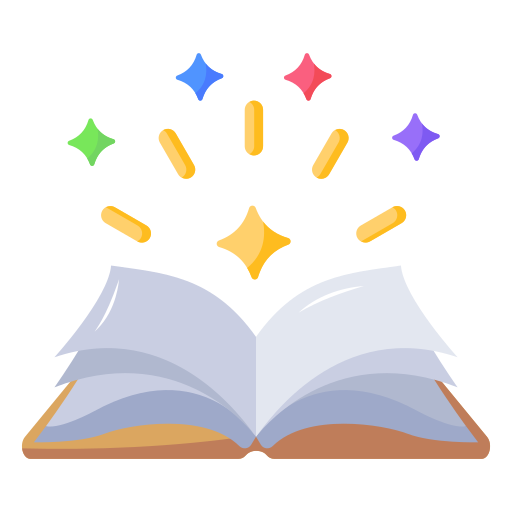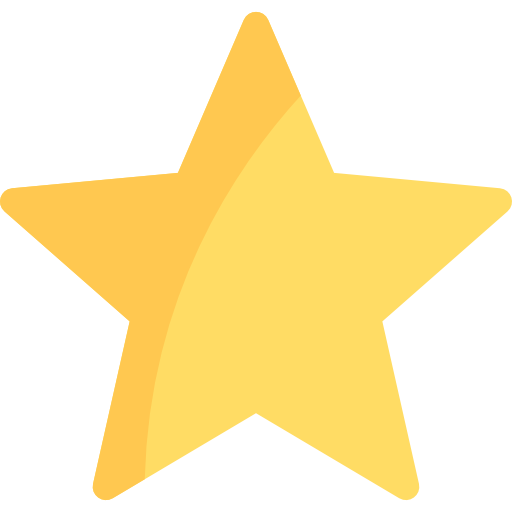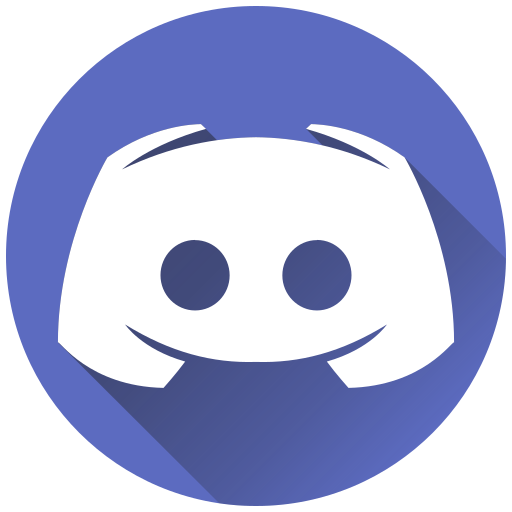 Joined:

Dec 23, 2022
Posts:

231
Resident Evil Role Play partner
I'm still looking.
I posted in the past, and lost a partner...so I am still open for goo
Desperately looking for a long term partner. Must be 18+. Absolutely no minors allowed.
I live in Eastern time zone if that is important.
Must be comfortable writing in third person. Can write long descriptive paragraphs. Two to three paragraphs is definitely PERFECT if you choose to go that far.
I work a full time job, but I am quitting it soon to go full time student so my replies will vary, but heck honestly I might reply back quickly. I love it WAY too much. Lol
I'm perfectly fine with role playing on Discord. I don't know any other platforms. (Definitely because I'm a old soul LOL)
I'm a 27 year old female. I don't care what gender my role play partner is. I go both male and female characters. (I'm straight, but I don't hate obviously) I really wish to play as my OC. My favorite timeline is when S.T.A.R.S. is still active!
If you have played and understand the characters from Resident Evil, then DM me. Please be serious when messaging. I don't like wasting my time. Hope to hear from you guys soon!!!!