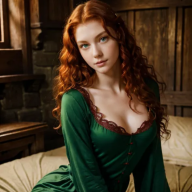 Well-known member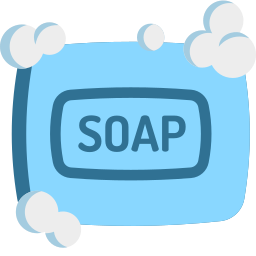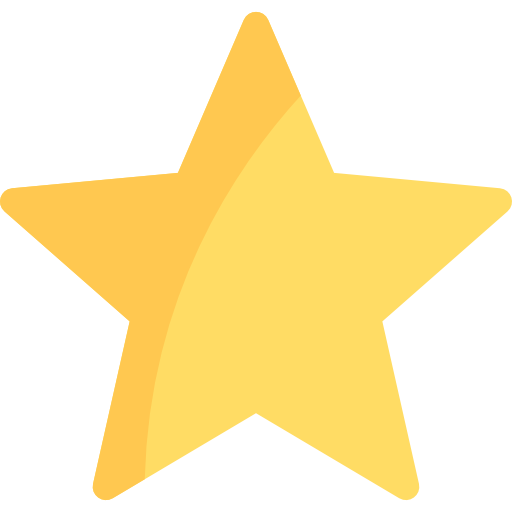 Joined:

Jun 2, 2023
Posts:

537
Schoeche here. Just wanted to drop a line letting folks know that I open to rp. I tend toward writing smut heavy scenes and can write either gender in MxF pairings. I have a slight preference for writing f.

What do I like in a scene? We'll, I don't like anything violent or harmful. Non con / over the top doms, humiliation, it'd won't really tickle my fancy. I like light hearted scenes and scenes that have a certain taboo element. I like age gaps and/or experience gaps. I like blow jobs (giving or receiving). I like it when both characters (and writers) have a good time.

Pairing ideas:
Professor x student
Neighbors
Dad x daughters friend
Millionaire x celebrity/supermodel in his private island
Noble x servant
Adventurer in tavern
Etc…

I do have a few ideas somewhat fleshed out, but I like for stories to be both ideas, so if you dm me, I'd love to hear what you're ideas are for the scene.