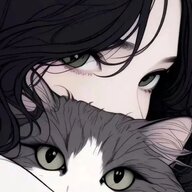 Lady of the Mansion
Staff Member
Administrator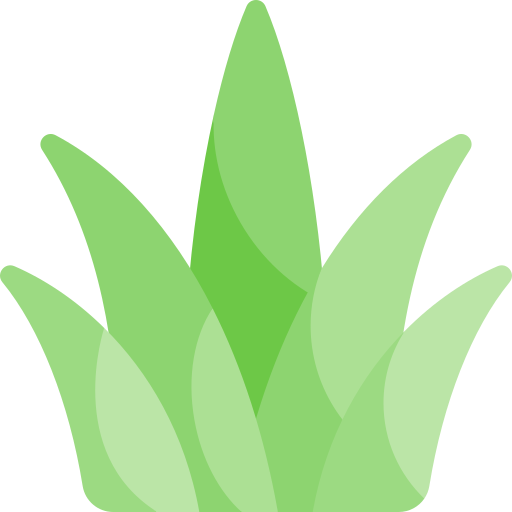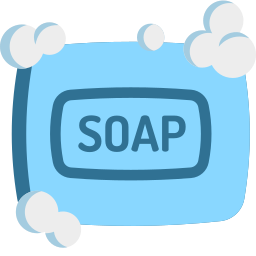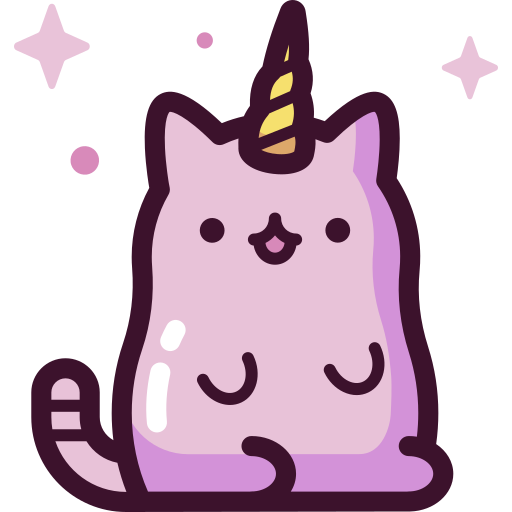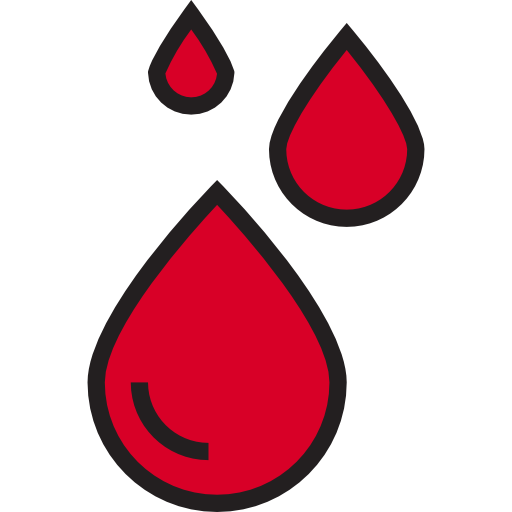 Joined:

Nov 10, 2022
Posts:

3,977
Hello rp'ers, degenerates (
@Knight_of_None
) and those I rp with currently (
@RedCoat
,
@Crow
)
As you probably are not aware of the situation, our email notifications for the site is currently broken. I've been figuring out over the last couple of days to switch to our own email server through our google domain and it's been...difficult.
I almost figured it out last night but it broke again, so oops.
So here's the situation:
Our website is built/maintained by Xenforo, and I am currently paying a subscription for this service but am also paying for a domain name to use for our website, as you guys have seen. Loving it, btw. Well paying for our domain also grants us our own email box and when I figure out the kinks and whatnot hopefully our email issue will be resolved but until further notice, that's what I've been doing the last couple of days, figuring out what's wrong and how to fix it. (Also default xenforo mailer always goes to spam and there's nothing I can do about that)
So! Thank you for your continued patience with me, and hopefully I'll be back into the swing of things for rp'ing soon!
~ Craze