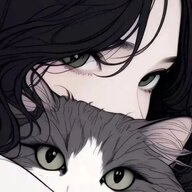 Mansion Lurker
Staff Member
Administrator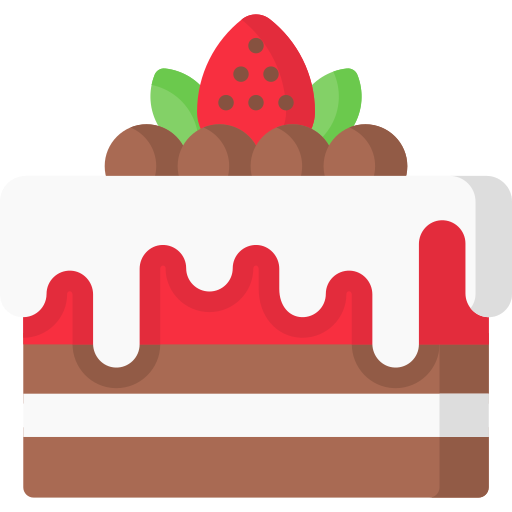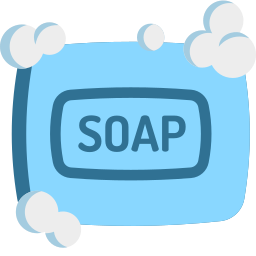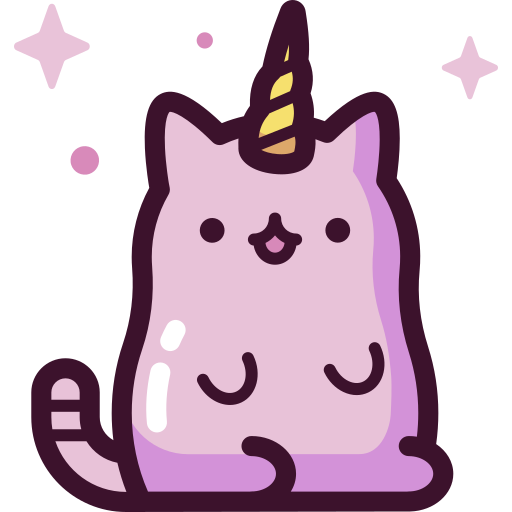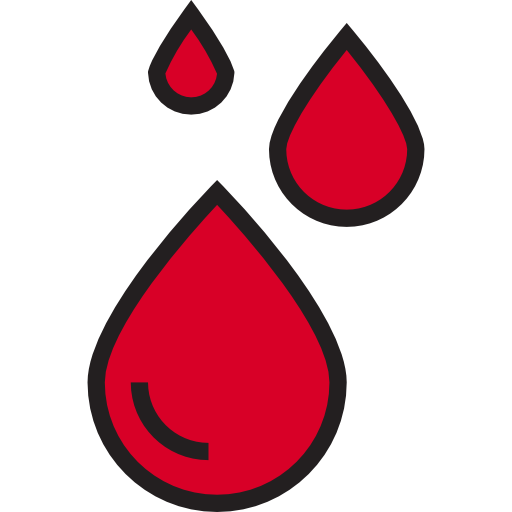 Joined:

Nov 10, 2022
Posts:

4,194
Closing her eyes, Ravynn tried to tap into her powers to receive a vision of the future, but was returned with nothing.
Dammit- if only I could go to the moonpool, then I could regain some of my magical strength.
Her eyes reopened as she sighed, putting out her meditating candles and incense, going to stand. She went to one of the barred windows, looking out to see a crescent moon rising in the sky. It had been nearly a decade since she had come to serve the vampire lord- she had been sought out for her magical prowess and here is where she decided to stay- to much of her dismay, for she disliked being around so many of those that could drain her lifeforce.
The vampire lord who resided in this extravagant coven- had been fighting with his half brother--a lycan--who controlled the west region of this country. Ravynn wasn't entirely sure what the feud was about, but she guessed it was rooted in family matters. Not to mention that they were both different supernatural species, bound to hate one another and kill for power.
It was silly, she thought, why couldn't Lycans and Vampires get along? Together they would be an unstoppable force against any other supernatural - and especially unstoppable against the humans who had begun to rise up in protest and sent out their own hunters. But what did it matter to her? She knew there was protection here in the coven, rather than be out on her own, being hunted down by her own kind for the very thing that made her useful to the vampires.
But she knew her magic power had been waning for a while now-- because she hadn't been able to go to the moon pool - a sacred place for mages alike to draw more power from their source, the moon. And without that- the hopes of having a mage on their side, the vampires would lose this battle against those who threatened their very existence. The werewolves and humans were increasing in numbers month by month it seemed. And the threat of the war coming to the coven was all too real.
Like it or not, she knew war was inevitable between the three species, as the now self aware humans began to pose more of a threat the longer the days passed.
---
Ravynn
Age: 23
Height: 5'3 / 160 cm
Weight: 130 lbs / 58kg
Race: Human
Appearance:

You must be 18 years or older + signed in to see attachments to this post

Family: Deceased
Background: She doesn't remember much, growing up in her own witches coven. One day, several vampire lords had come to make a pact with her Queen, offering them protection in these trying times from the humans that dared hunted them down...but of course, in return for magical services- several women had been chosen to go with each vampire lord and Ravynne just wasn't aware what she would be getting herself into.
Likes/Dislikes:

Likes: Rainy weather and a cozy, warm fire. She would prefer to stay indoors than outdoors- but one of her favorite outdoor spots was the moonpool.
Dislikes: Hot, sweaty weather-- her allergies from all the pollen in the air make her nose run and her eyes water, she dislikes the feel of sun on her skin, and rather much stay away from anything that requires to be in sunlight.
Some photo suggestions for your character:
You must be 18 years or older + signed in to see attachments to this post
You must be 18 years or older + signed in to see attachments to this post
You must be 18 years or older + signed in to see attachments to this post
Pro tip: You can resize your photos! Just click/tap photo and choose this:
You must be 18 years or older + signed in to see attachments to this post
- then do 250 x Auto (my recommendation!) it's honestly a lifesaver for all of the photos I add.
(
@BazookaRay1
)
Last edited: