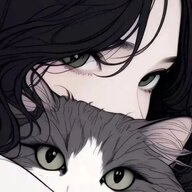 Mansion Lurker
Staff Member
Administrator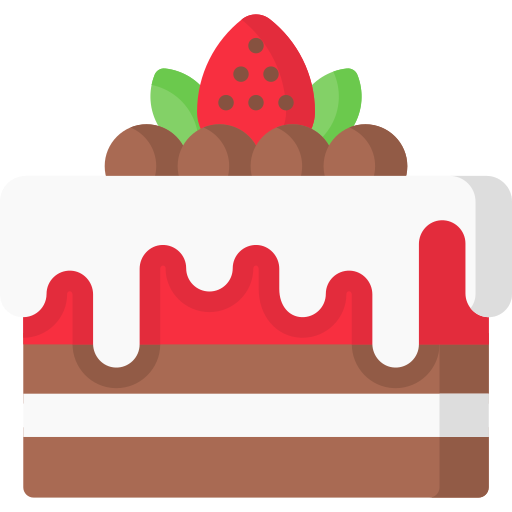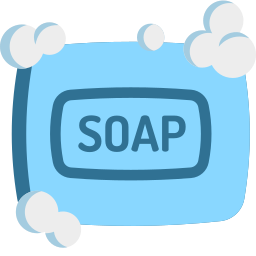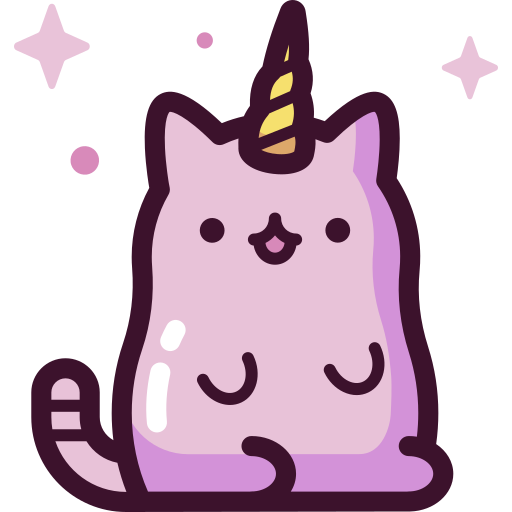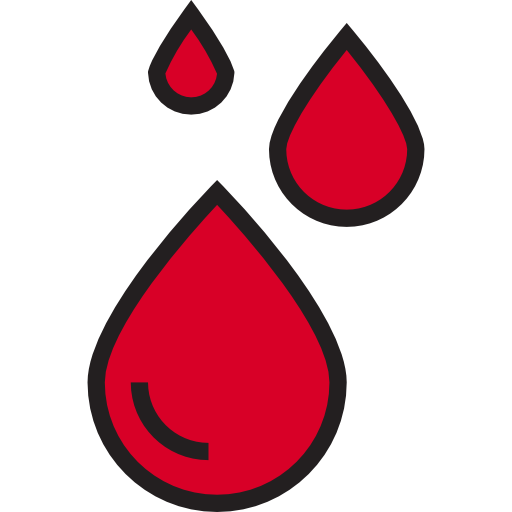 Joined:

Nov 10, 2022
Posts:

4,196
College. Kayla despised pretty much everything about her campus. But, the one thing made bearable is that her best friend was finally her roommate this year. She was a junior and had just turned 21.
It was move in day and she was unloading her items on her bed, when she heard the door swing open. A man's voice called out- "Hey Jayden! Where do you want me to put this?" And Kayla could hear Jayden call back from somewhere but it was muffled since Jayden was still coming in and out of the hallway.
Kayla recognized the voice, it was Jayden's older brother- who was just shy of his 28th birthday. Kayla had known him since her high school years and had the unfortunate luck of developing a crush on him. But of course, she never acted upon it because one, Jayden was her best friend, and two- it'd be weird of her to do so…she honestly didn't know what Jayden would do if she found out her friend had the hots for her brother.
Kayla also realized that perhaps she just wasn't..seen in that way anyways by him, considering she grew up with Jayden- he probably saw her as another sister to be completely honest.
Name: Kayla Johnson
Description:
You must be 18 years or older + signed in to see attachments to this post
Age: 21
Gender: female
Preferences: likes to spend most of her free time in a library, prefers to be by herself.
About: she comes from a small family, growing up she never really got much attention from boys, but didn't really mind it that much. She spent a lot of her time at home by herself since her parents were always gone on their business trips. Now in college she either hangs out with her best friend Jayden or is found in a small nook of the local library.
Last edited: