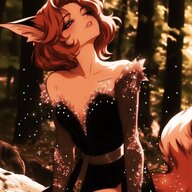 Smexy Princess
Staff Member
Moderator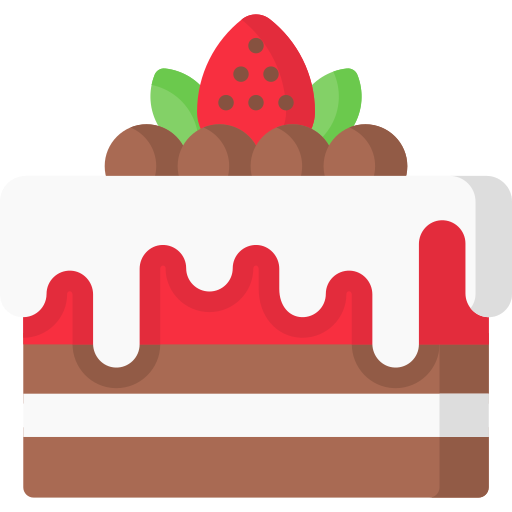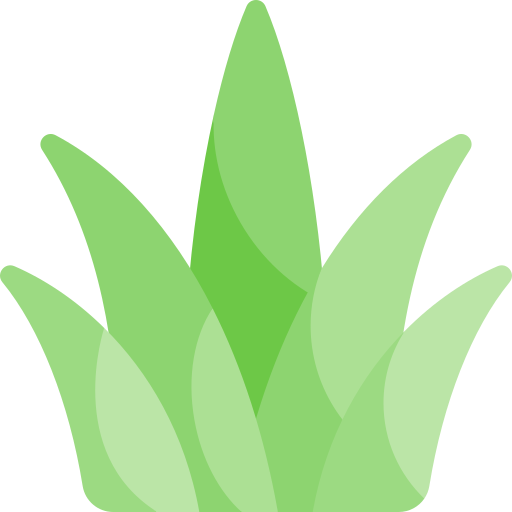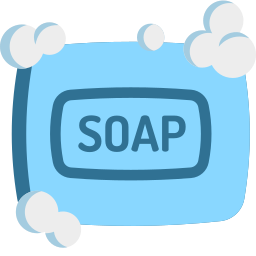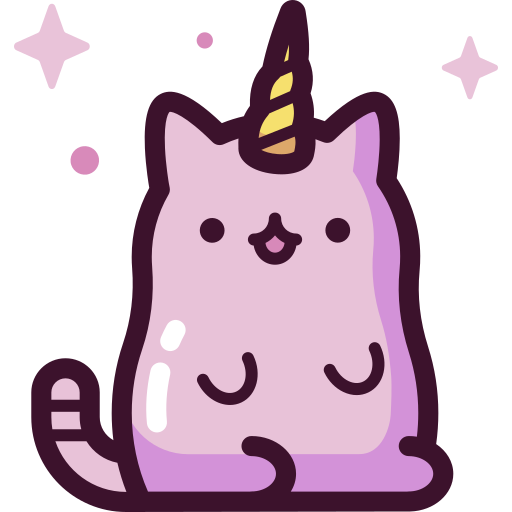 Joined:

Nov 18, 2022
Posts:

1,834
Today did not start like any other day for Annona; she woke up to minor cramps and such a headache that the sun hurt when her maids jerked the curtains open, announcing the beginning of another day. She would turn over with a groan. "Five more minutes," she called out, the covers pulled over her head to hide her eyes from the light. Footsteps approached her bed and off her surfaces to welcome the morning sun. "Good morning to you, Princess," the maid greeted as she pulled the covers off. "Your brother is courting a young princess out in the garden for breakfast, so best you make haste not to seem like a lazy princess," informing Annona of another potential sister-in-law. However, it seemed neither sibling desired to be wed to any match sent their way. "I am sure she will be running to her carriage before I even step out of this room," Annona would tease her maid, finally pulling herself from the bed where she spotted just a faint red mark that represented blood; she was in heat meaning she must be careful around stallions. This time around, though, would affect her more than the stallions around her; she would feel a need, arousal that begged for release and to be pleased by another.
"Your brother is allowed to be picky as he is in line to become King; you are to accept the suitors your father's presence, my Princess," the maid would advise as she set out Annona's dress that was tight fitting and revealing of her breasts which maybe the maid trying to get Annona some attention from stallions, prove to her marriage would not be so bad. The sheets were ripped from the bed, made with fresh, clean sheets, while Annona was fitted into her gown for the day, slipping into her shoes before exiting her chambers for the dining hall.
Of course, she went on a scenic route of the gardens, wanting to see this Princess her brother was possibly courting, even if it was just for the morning. Also, wandering the gardens offered some cover of her heated scent that grew stronger with every step she took as she entered the garden, glancing around for her brother, flicking her ears to pick up on the conversation.
Age: 18 years old
@Crow