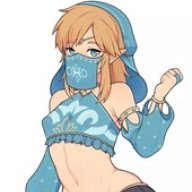 Master of Dungeons, Petter of Traps
Staff Member
Administrator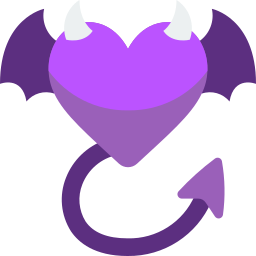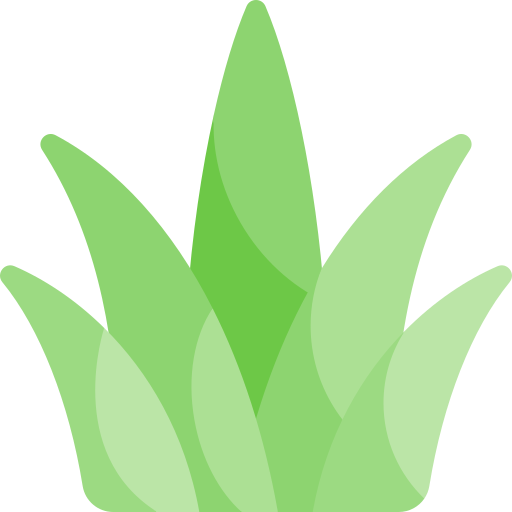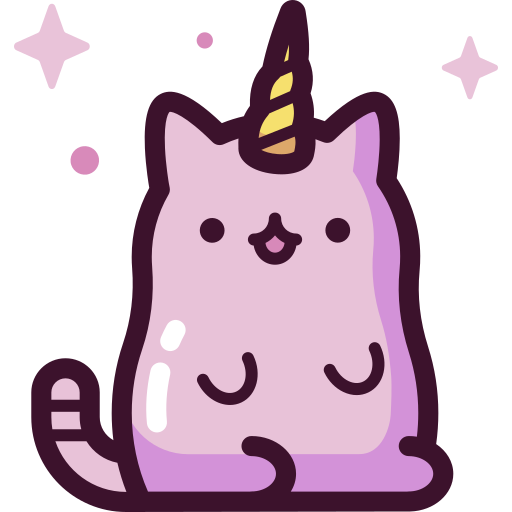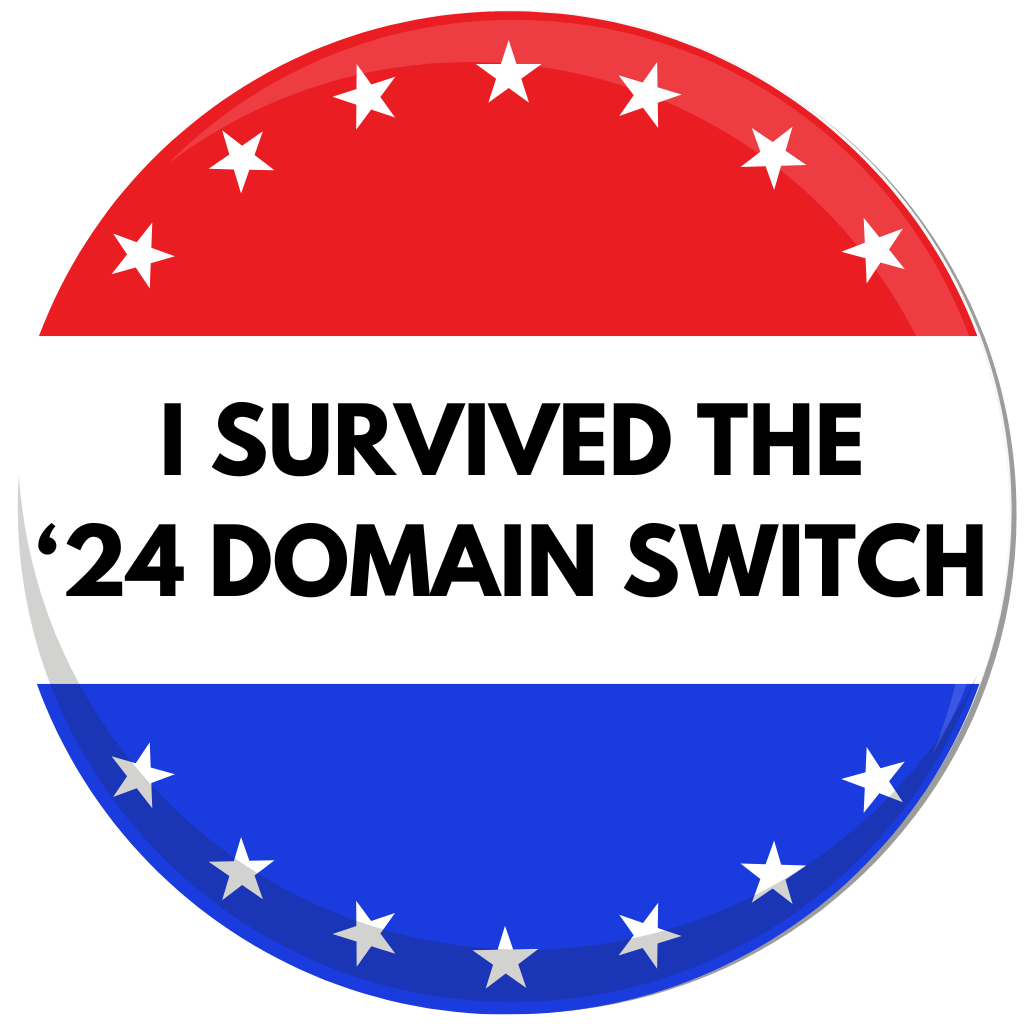 Joined:

Nov 9, 2022
Posts:

4,733
Levi was moving through a black void, unable to even see the hands in front of his face. He was cold and confused, his steps echoing in the shadowy space. He only knew he was cold because he had nothing to wear. He wanted to curse himself, knowing he had gone to sleep in his pajamas but now...nothing.

Then he heard it again, a giggle in the dark. A person in front of him, but as he moved forward he walked into something cushy and soft, enveloping his face and then around his head. He tried to step back but whatever it was grabbed his head to hold him. Something his captor snatched at his groin, starting to grasp him up and strok him hard. The touch making him crazy in seconds, so hard, so ready. His body reacted, making him push and rub desperately against the Hand. Just before he could feel the rush overwhelming him...his eyes snapped open and he shot up in bed.

Levi huffed abd puffed in a cold sweat, the chubby boy rubbing his fave as he drew out of bed. God he felt terrible...weak, disoriented, and yet as he staggered for his bathroom for a towel to lay back on the bed, he groaned as he looked at his pajama pants, cum leaking all down the front of them. "Fuck." He mutters as he threw the towel on the bed abd yanked those off abd threw them in a pile of clothes in his room. He kicked over a pile of magazines, porn and models more than anything useful really, and climbed back into bed. He had school tomorrow. His last year of highschool, and he would be free to do what he wanted!...if he could feel like he could get up without feeling so weak. He groaned as he laid down on his side, pulling out his phone to start scrolling through a few more dirty websites to try to relax. After a few more roads of trying to score a solid nut, he curled back up for bed, passing out again.