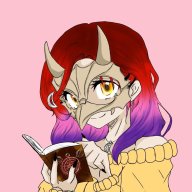 Member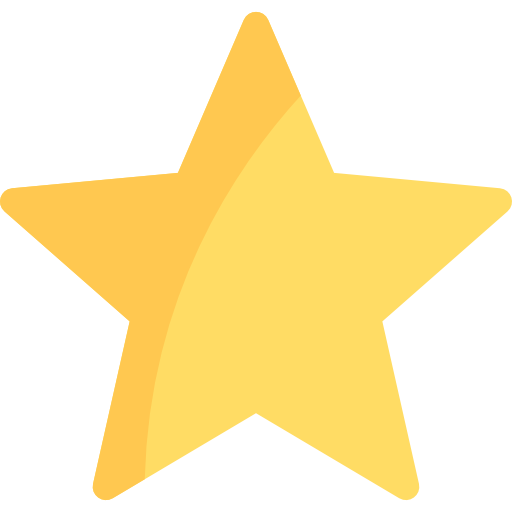 Joined:

Feb 12, 2023
Posts:

6
New World - We are the chosen one...
We were artificially created from human and animal DNA.
The created pawn was supposed to be the perfect explorer in the new world.
From a very early age, we were trained in selected directions that were destined for us.
Everyone studied alone with their teacher.
But the domain we all had in common was survival, and the struggle for survival in the new world was supposed to unite us.
Each of the chosen ones did not know until the last day who his crew member was.
We received all the information only on the last day.
We were sent to the common room. She was new to all of us. None of us had been there before.
In that room, we were each assigned a table with a name tag.
We were supposed to wait there until the leader comes there and informs us about other details and the mission that we have to get together.


Start:
The leader entered the room.
Everyone's breath caught. Even to me, and I thought that this situation would not upset me.
The leader stood in front of the blackboard and looked at each of us. He was an ordinary person, but I felt authority from him.
"Before we begin, each of you will come here one by one in front of the board, say your name, a brief information about yourself, and finally say your domain," he crossed his arms over his chest.
"We'll start from the first bench on the left." He looked at me.
I stood up and came in front of the blackboard.
"I am Jass Kira. I am a female and half white wolf ... with wings ... I am 168 cm tall, weight 70 kg ... and..." I looked at you. ,, my domain is zoology and horticulture ... do you need any other information? " then I looked at the leader.
You must be 18 years or older + signed in to see attachments to this post