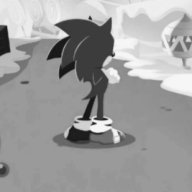 Lonely bean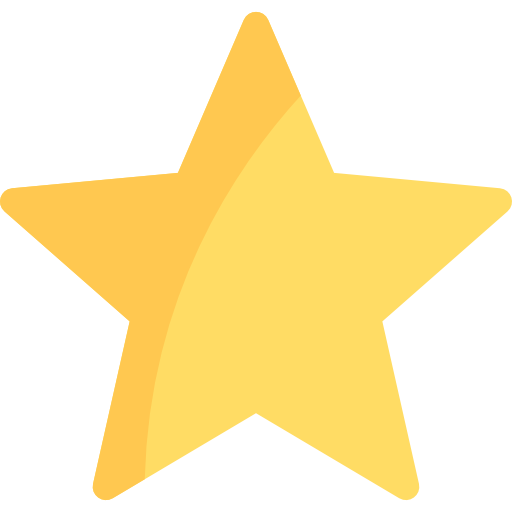 Joined:

Nov 15, 2023
Posts:

309
I'm relatively new here, and I wanna get a hang of the ropes while Also enjoying myself in this RP place!
My most desirable RP idea at the moment would be Fantasy, Romance, Adventure, or maybe all three! I would play my self-insert, a shy boy with psychic powers named Max. I would need a partner of course, male or female (your choice), to go along with him and help him gain confidence while doing battle with all sorts of mysterious enemies! That's the basic outline of what I want, and anyone is welcome to join!
I also don't plan to do erotica until a full story's been established and begun with full-fledged characters, thank you.