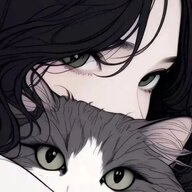 Mansion Lurker
Staff Member
Administrator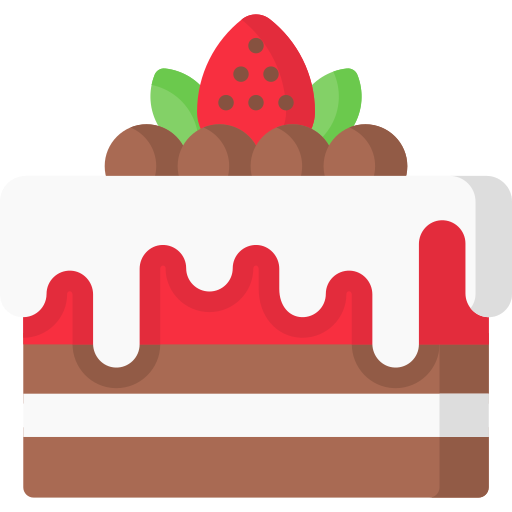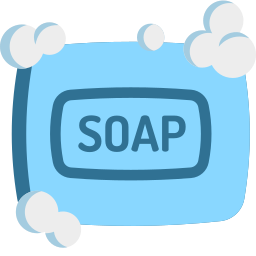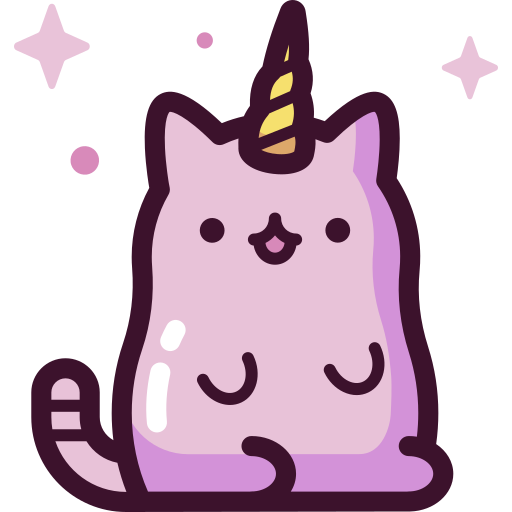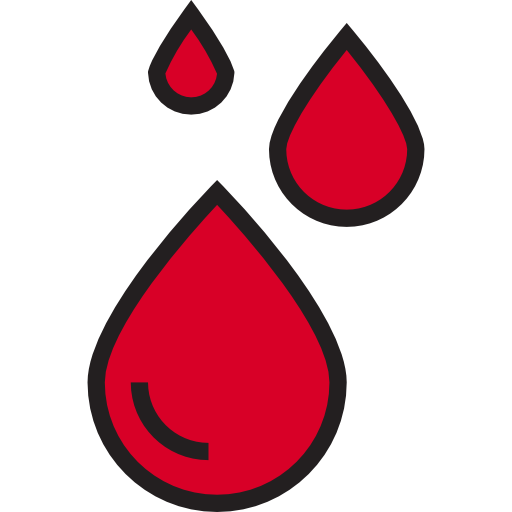 Joined:

Nov 10, 2022
Posts:

4,194
Janelle was sitting there on the couch, a gaming controller in her hand. She was wearing a tight white tshirt, pajama shorts that rided up just a
little
to show her cute little ass. She was leaning back, idle in playing Animal Crossing, New Horizons.
She had texted her friend earlier asking what he had been up to, he said he was playing the new cod game that had dropped and his replies were spaced.
With it being Friday evening, and both of them didn't work the following Saturday, she had invited him over for a sleepover with drinks and a movie to watch.
They had known each other since high school, dated other people- but never once had dated each other. Although Janelle couldn't deny her attractiveness to her friend- he had mentioned he was glad to be her friend, and she figured it wouldn't go beyond anything of that.
She paused her game when she heard her apartment door being knocked on and she went to see who it was. It was her friend, standing outside with an overnight bag, most likely the alcohol he was bringing was in there.
(prefer if they get tipsy but not shitfaced)
Janelle:
---
Age: 26
Height: 5'2
Weight: 130 lbs
Appearance:
You must be 18 years or older + signed in to see attachments to this post