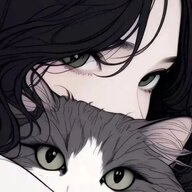 Mansion Lurker
Staff Member
Administrator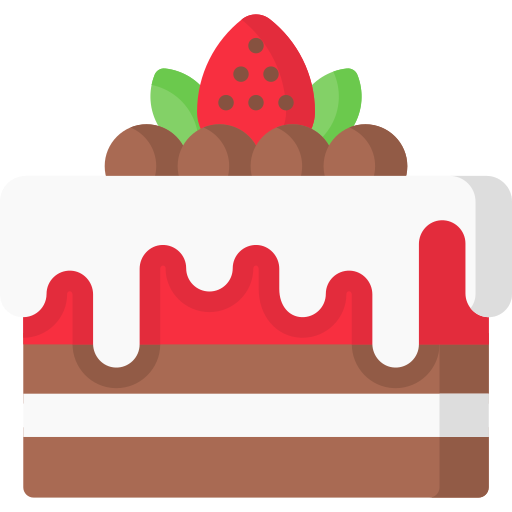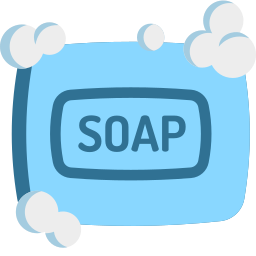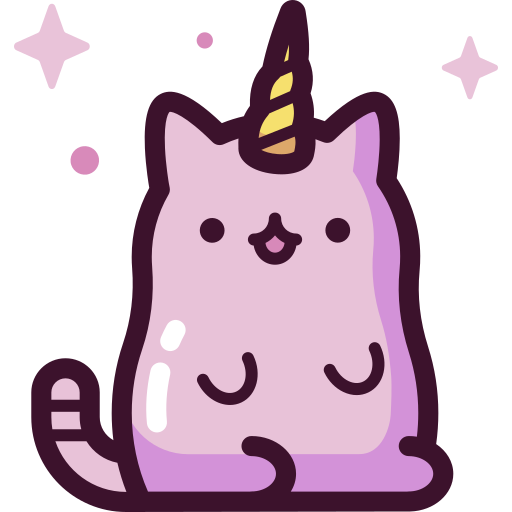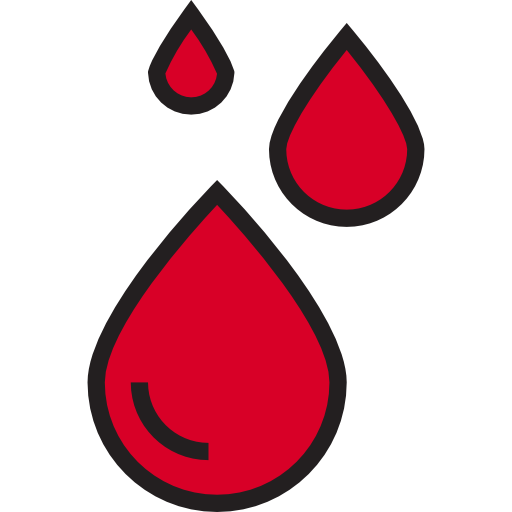 Joined:

Nov 10, 2022
Posts:

4,194
Princess Genevieve was out in the stables, getting ready to take her horse out for riding. She was waiting on her friend to join, who was a closely trusted mage to the kingdom her parents had ruled for a while. They basically had grown up together and had spent most of their time with one another, to the point of even him teaching her a little magic.
But now that they were older, feelings would blossom but she wasn't really sure if she should even feel this way towards him, knowing that she would have to marry for duty rather than love.
You must be 18 years or older + signed in to see attachments to this post
Age: 18 years
Interests: loving to spend her time in a library surrounded by books, horse riding and painting whenever she got the chance.
Dislikes: the hot sun, tries to avoid it often to keep her skin nice and fair. She hates large crowds but knows that comes with the duty of being a princess.
Family: she has two younger siblings and her parents
Last edited: