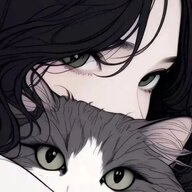 Mansion Lurker
Staff Member
Administrator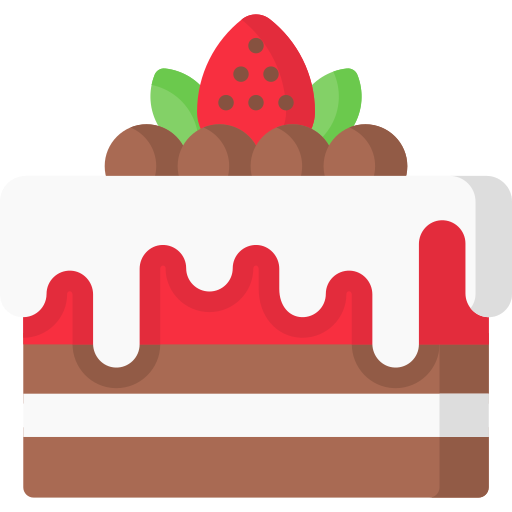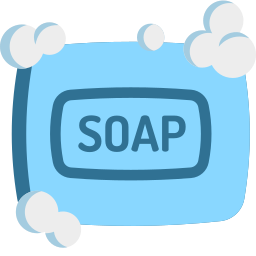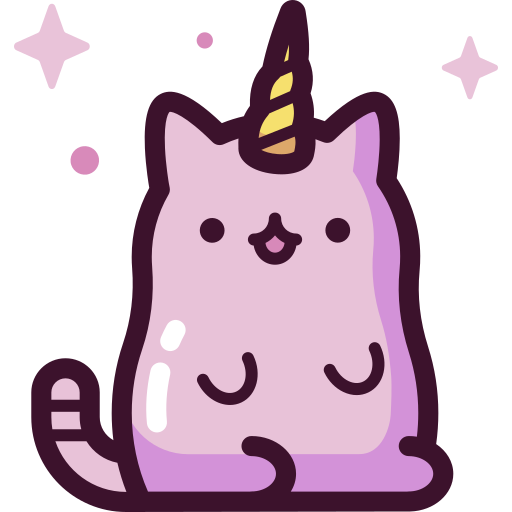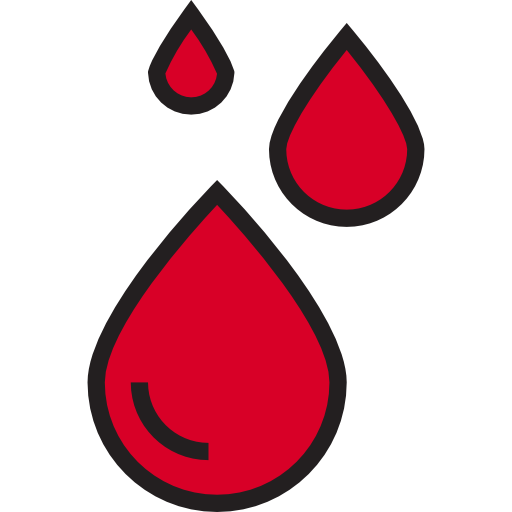 Joined:

Nov 10, 2022
Posts:

4,196
Greetings traveler to the Roleplay Mansion!
I'm your host, Craze - and I look forward to starting new stories with you. So drop in and stay awhile. I'm sure anyone familiar with Xenforo's customization properties will find that the pen button
You must be 18 years or older + signed in to see attachments to this post
Located at the top of the page allows you to choose the backgrounds of the website. It has
10
unique background pictures to choose from!
Also, at the bottom of the page you'll find the paint icon
You must be 18 years or older + signed in to see attachments to this post
Which will allow you to change the banner- along with the color theme! Currently there are
3
banner options to choose from.
What we're all about:
Mature Roleplaying: Any content that you write is meant for mature audiences only. Unless you specifically state in a thread you make to have minimal or no mature content, this website is where we can let our fantasies run wild.
Any rp style is welcomed! We here mostly rp in third person, but if you prefer a different pov for your stories, don't be afraid to ask.
What we strive for:
A friendly community filled with endless stories that can take your writing to a new level! All of the staff members here have known each other for longer than 5 years, some even 11! We started out our days ages ago and it was decided on my part that I'd create something to gather a much larger community, hopefully one day we will have over 100 users-​
​
Also, go ahead and post a little about yourself following these guidelines
Who you are, and how long have you been roleplaying?
What's your favorite genre of rp?
What pov do you prefer to write in?
If you're a veteran rp poster, what is one tip you'd give to new rp'ers?
**OPTIONAL: How did you find this website? (for website traffic info purposes only)
Anything else you'd like to discuss, take it to
You must be 18 years or older + signed in to see any links
and post there!
Again, welcome to the Mansion, hope you enjoy your stay!
Last edited: