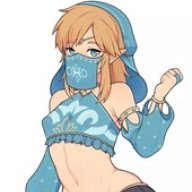 Master of Dungeons, Petter of Traps
Staff Member
Administrator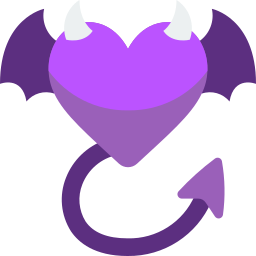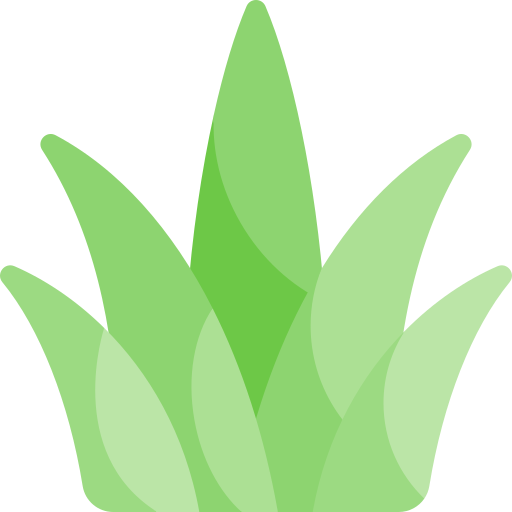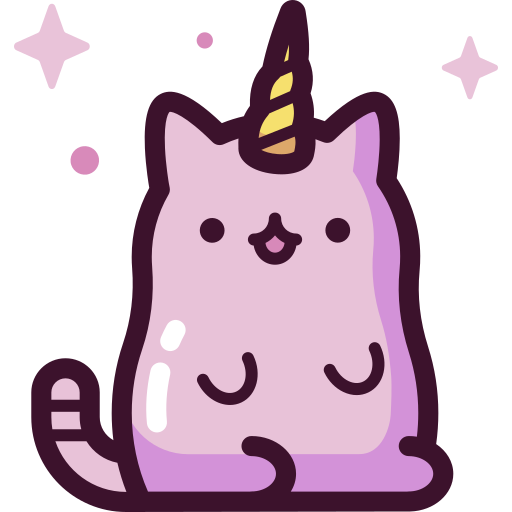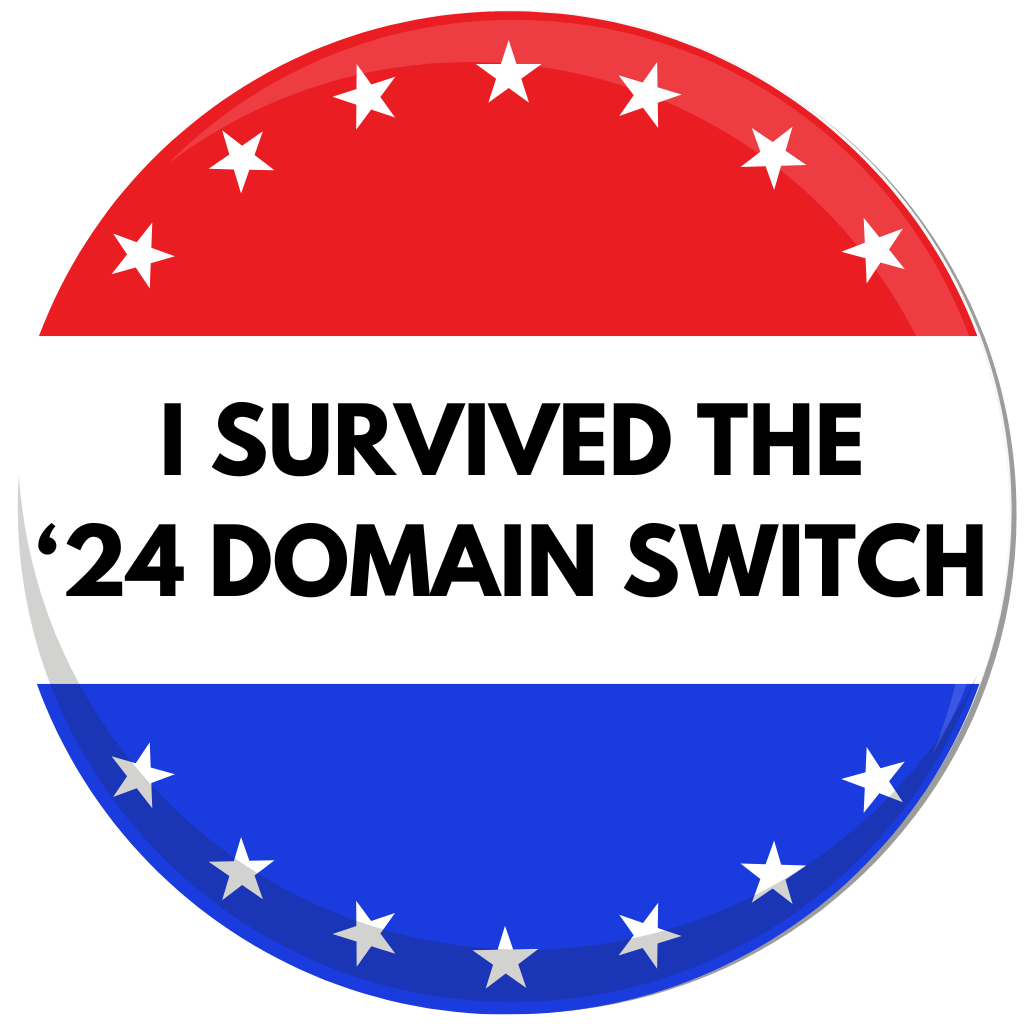 Joined:

Nov 9, 2022
Posts:

4,733
(XD Marshall: gets hit by breeding season No...you will call Me Daddy.

Saith:...slowly pulls out the camera)

While Tom considered the best way the get inside of his Eevee, and if Saith would particularly jump at the opportunity to bully the Mon she considered weak, The Sweet Scent incense might be a safer bet, it would basically be a relaxant, to make him compliant...though in some cases, it also make certain Mon a bit aggressive in their own right. But an Eevee like Marshall? Shaped how he was? He had to take the risk.