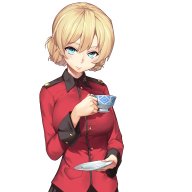 Resident Tea Consumer
Staff Member
Moderator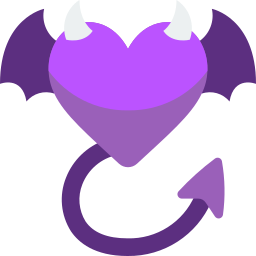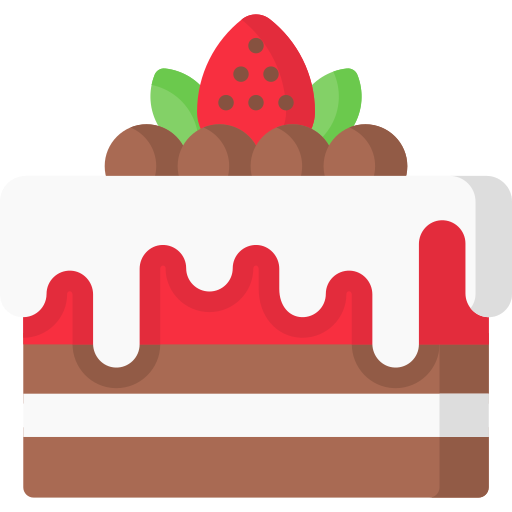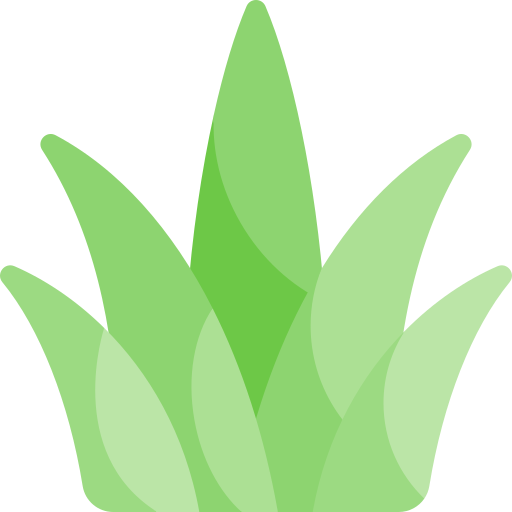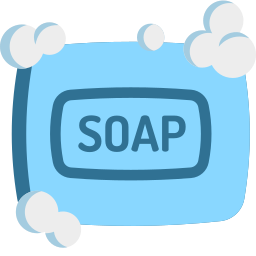 Joined:

Nov 14, 2022
Posts:

3,619
Sirens. The Mysterious, mermaid-esque creatures of the waters... And barely anything known about them beyond that. What did they eat? What did they do during the day? And why did they lure ships to their destruction so often?
Well. All this was on the table for you to find out. All you had to do was find a Siren to talk to about it... Which was exactly why you were out on this ship, scouring the waters for exactly that, a Siren to investigate.
And as luck would have it, one was watching you as you travelled, even if you didn't know it yet, your first warning when the melody of his voice cast across the water and drew you towards his form. Of course, you'd have happily chased without the song, something he'd actually notice as he stopped singing for a moment, his curiosity already getting the better of him as he now chose to await your approach, wondering why you'd be mad enough to follow him willingly... After all, didn't humans know what his kind did to theirs?
You must be 18 years or older + signed in to see attached images