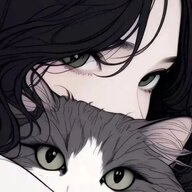 Mansion Lurker
Staff Member
Administrator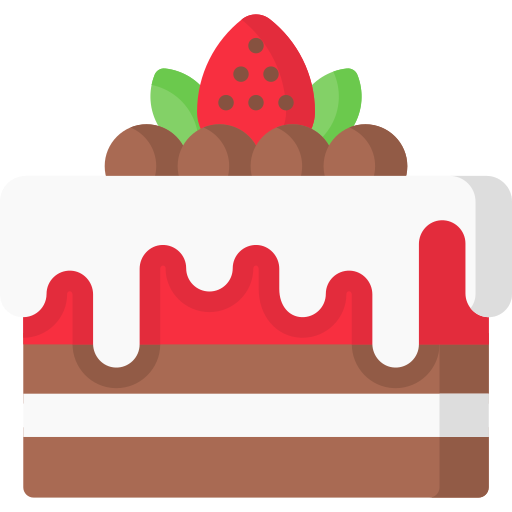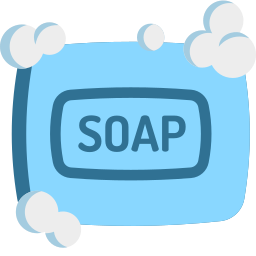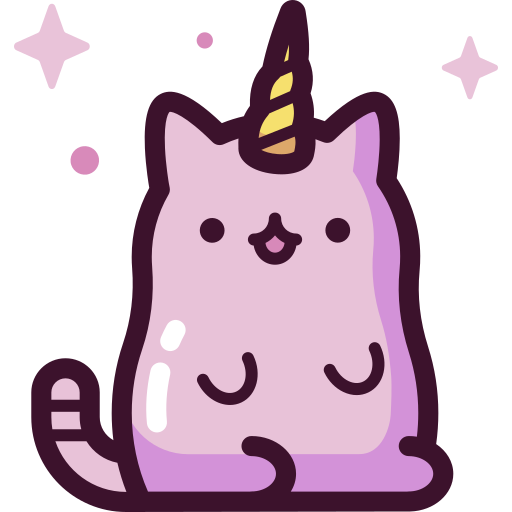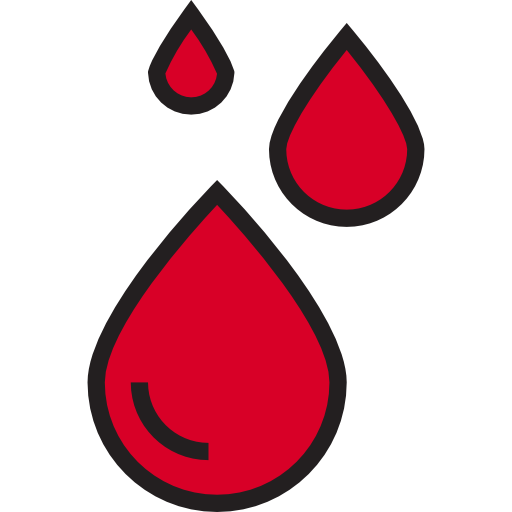 Joined:

Nov 10, 2022
Posts:

4,196
(Angst x Romance vibes)
Angelique sat before her pride. She was the young heiress to the throne, a demon born into a clan that were a bunch of soul stealers. Now. They needed these souls to fuel their magic- to keep their terrifying reign solid so that the other demon clans and calibers didn't threaten them. For the most part, it was effective.
Just one problem. Angelique hadn't really stolen that many souls herself, and was lacking. Her mother, old in age and ready to let her succeed her throne- knew this of her daughter. Surely her daughter would not make it as queen.
Soon though, it would come to attention that Angelique had befriended the deadliest in their pride, one who would even make the devil shiver. How she managed to do this baffled her, but she wasn't questioning it. Perhaps this would be good…especially if their friendship turned into a pairing that would surely strengthen the pride.
You must be 18 years or older + signed in to see attached images
You must be 18 years or older + signed in to see attached images