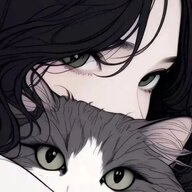 Mansion Lurker
Staff Member
Administrator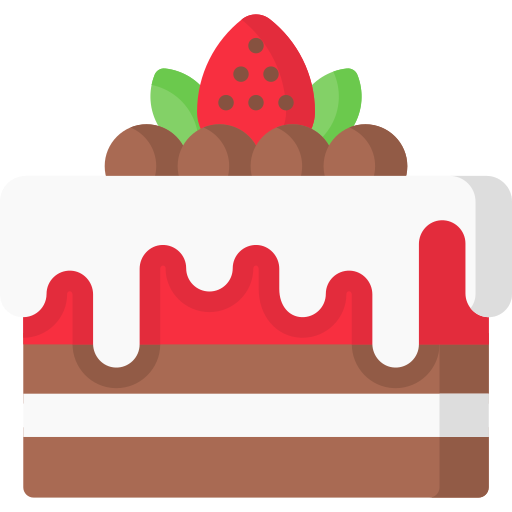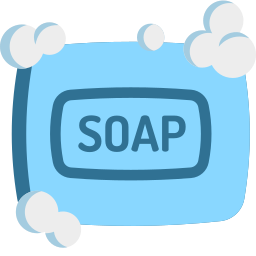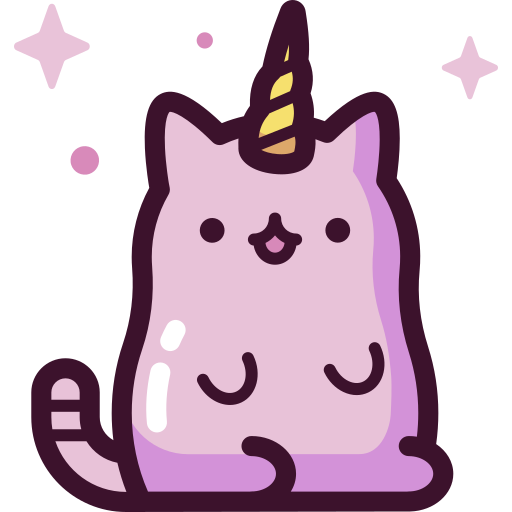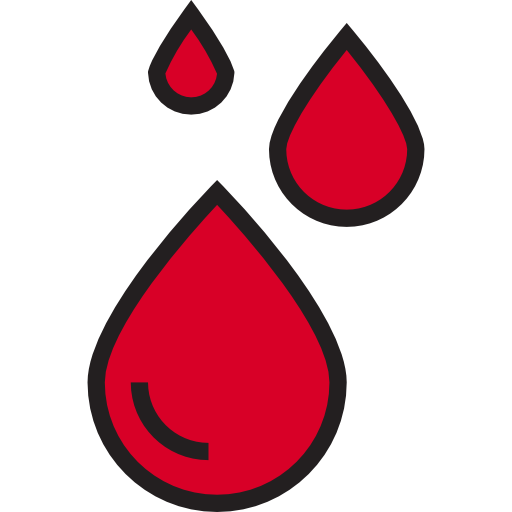 Joined:

Nov 10, 2022
Posts:

4,196
The feud between Vampires and Werewolves just…were mostly old wives tales to scare little pups at night before bed- the same with young vampires.

In this realm, vampires were born into high nobility, and rarely were they ever turned from a human- needless to say the first ever vampire and werewolf were infected by the creatures that give them their powers- a wolf bite and a vampire bat bite. And until a steady population of both, most had been turned by bite alone. It was also myth that normal werewolf venom could kill a vampire, that werewolf would have been become infected with some mutant the human species had given it- making the werewolf completely feral and forgo all normalities in thought and kill anything in their way.

Werewolves were also the Vampire's daytime guardians, and were sworn protectors of the higher class. To protect certain bloodlines, the more powerful, the better survivability of the species. There was such a werewolf who was the warlock of a noble family, and his duty had been to supply the vampires with weapons to combat the werewolves' lessers- feral beasts who had not a thought for anything in its path. It was an ongoing pest problem, and covens fortified their walls and made soldiers out of their numbers.

The vampire lord of the coven was longtime friends of the warlock, and some might even say that's the reason why he hadn't taken up a queen to be by his side, but his subjects weren't one to judge. As long as their lord was happy, who'd cared?