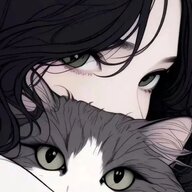 Lady of the Mansion
Staff Member
Administrator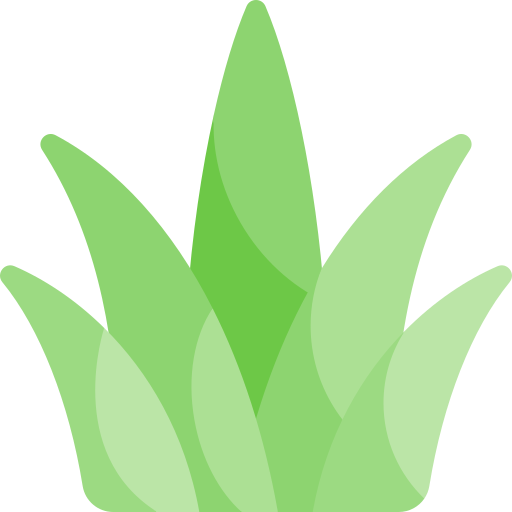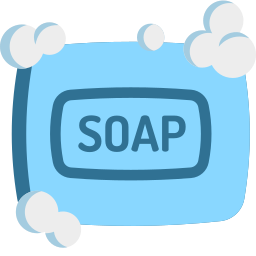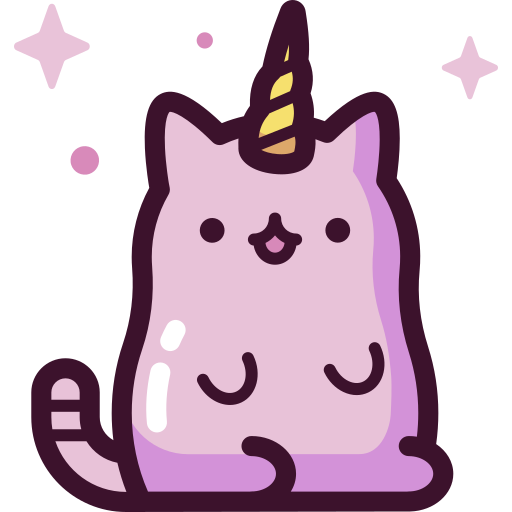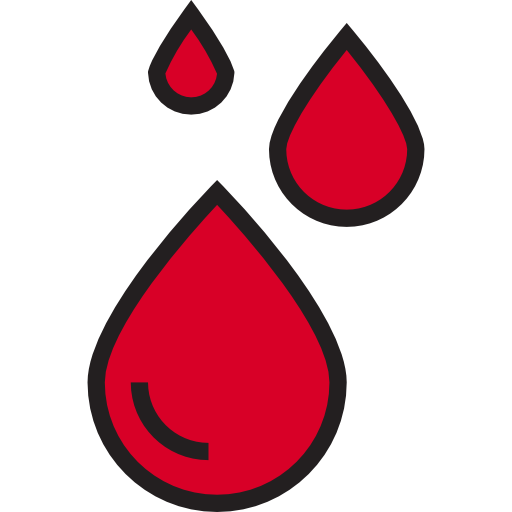 Joined:

Nov 10, 2022
Posts:

3,977
(Thought I'd bring back an old thread name of ours :3 and in this thread I'm assuming we can explore background and then veer off the plot line a bit? I'd still like to keep the brothers, Lilia, Carmen and Akari if that's cool with you but perhaps Carrack and his pack are mostly to the other thread?)

Naomi hummed as she tenderly picked flowers from the lush fields. It was a bright sunny day, and her yellow hair shown like gold when the sun rays hit it. She was a young werewolf, only shy of her 20th birthday, and her brother was the alpha of their pack. He would be welcoming two pups into the world soon and Naomi was excited to greet them. Little did she know that she wouldn't get that chance for a long while.

She was unaware of two silver eyes landing on her figure, not noticing how they basically were seeing her as a new slave for their king.

But Naomi did know that young female werewolves were captured often by Vampires, taken to their covens and treated like servants, pets- and if they were lucky to win affection, sometimes concubines too. But at this point in time it has never been heard of a vampire king taking a female werewolf for his queen. But then again anything was possible.

Naomi was so young in her werewolf years that she had yet to sprout ears and a tail, let alone get that 'werewolf' scent to her yet, so to the vampire who was watching her, just assumed she was a normal human girl. Naomi also knew that no vampires could come out into the sunlight, but wasn't aware that the vampires could send their slaves to do their bidding. And that's what this man was sent out to do, find new slaves, bring them back to the coven, repeat. Now..how to subdue her..

-

Back at the coven, a vampire king sat upon a throne, with his harem around him, his many pets. But he seemed disinterested in them every new moon that past. Kazimir was longing for something more…perhaps someone he could talk to and actually get to know versus just…this. Did his cold dead heart pine for an actual love? No…it couldn't be, vampires didn't love. Yet something was at the back of his mind, even with the so called arrangement he and the other coven had, to wed their princess on the night of the blood moon..and she was very attractive yet, annoying.

Sighing, he could only wait. But he had no clue that the new batch of servants his pets were fetching for him would lead him to feel this so called love.