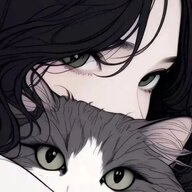 Mansion Lurker
Staff Member
Administrator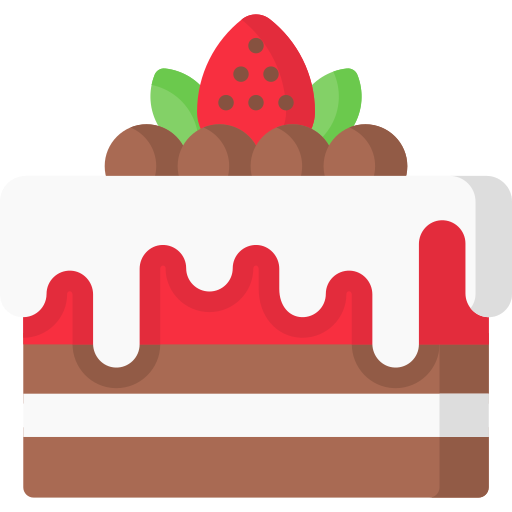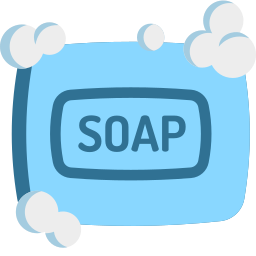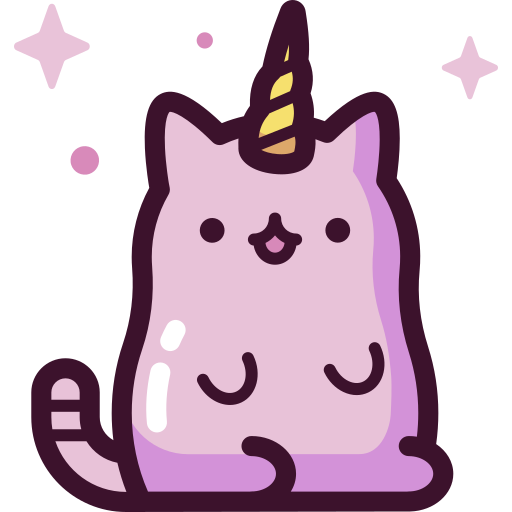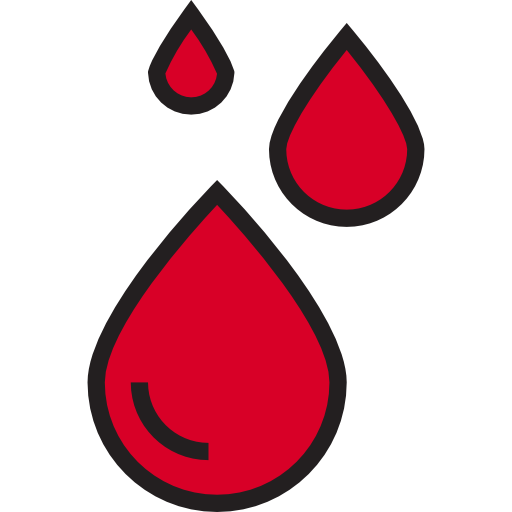 Joined:

Nov 10, 2022
Posts:

4,196
Vanessa grunted and clutched her bleeding side with her hand. Panting hard, she was trying to stay focused. She had to lose those vampires that were on her trail, and the only thing she could think of in this moment was escaping in to the forest. There in the forest she was familiar with, was the lycan camp that had made an alliance with her witch coven. Vanessa knew the son of the alpha, as she and him had become close over time and she knew she could count on him to help her. At least, she hoped.
Unfortunately she had been turned around and lost as her current wound had worsened. Although being a semi advanced magic user, still she was no match for vampires on her own yet. They had attacked her suddenly and she was not prepared, but she had gotten away just in time too.
She felt like her head was spinning, and underneath her the snow glistened red as her blood spilled forward. She soon collapsed, her body laying there in the cold. She could only hope that her friend would find her, and rescue her from the vampires that were nearing her vulnerable state. They knew magic laced blood was far tastier than any normal mortals..
You must be 18 years or older + signed in to see attachments to this post