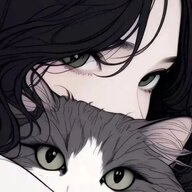 Mansion Lurker
Staff Member
Administrator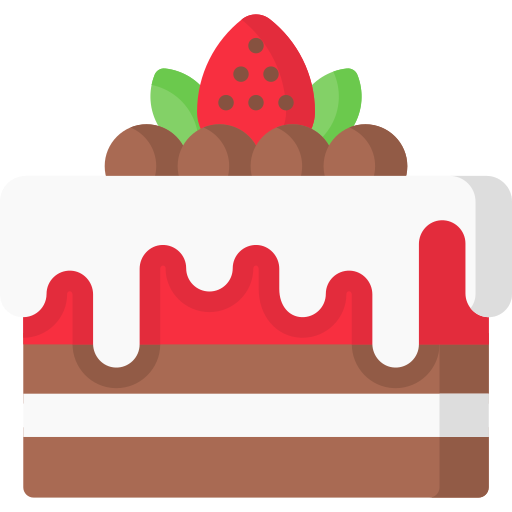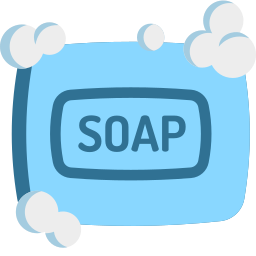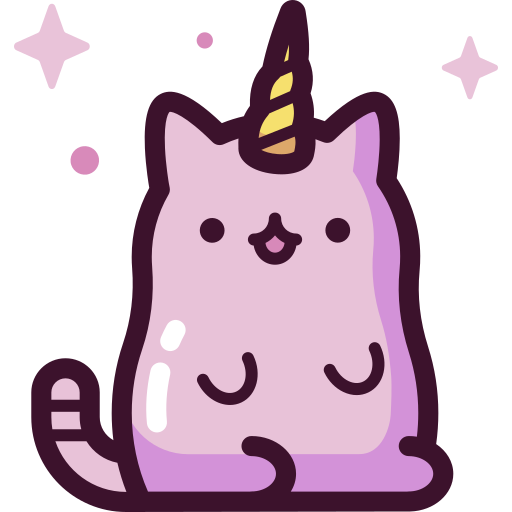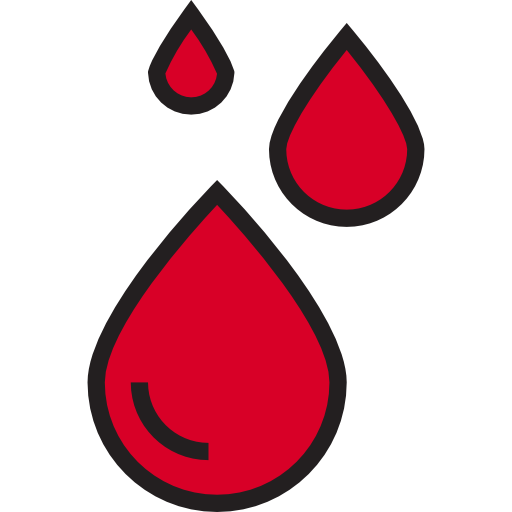 Joined:

Nov 10, 2022
Posts:

4,196
This was not your normal story of vampires vs lycan story, no, this was a world where vampires had been the outcasts. Nothing more than the nighttime guardians of certain Lycan clans. A few had triumphed over the beasts and made covens for themselves, eventually leading to a feud between the races. Some clans and covens had come to a sort of truce over the decades that had passed but nevertheless there still was clear hostility between the two, no matter how 'civil' they became towards one another.
Our story takes place in the deep forests, in a clan to which was not so keen on making truce with the vampires but tolerated them. It was there one evening, in the shaman's den- mate to the alpha, where she was nursing two newborn male pups. The alpha came in with something in between it's jaws- a newborn vampire. The boy had been found abandoned, alone and crying out for its mother. Although the shaman was reluctant, she agreed with her mate that the boy needed to be pitied and raised here, or it would go against her conduct as a shaman and let a helpless soul die. She nursed the vampire boy as one of her own and watched him grow alongside his two older brothers.
As you grew, you knew you were different but never felt out of place in the clan. Your mother provided you with a sunshine token, one to protect you from the sun and it's harsh capabilities on your flesh. That token was precious to you, but you knew that if you drank from a day walker's flesh (as some elder vampires were called) you too would never have to wear that token around you anymore. And though you longed for it, seeing other vampires in these woods were…few and far between.
You also never really argued or fought with your two older lycan siblings, although you did have to admit the eldest was the cockiest and most arrogant of the two, where the second oldest was learning to be a shaman like your mother.
There also happened to be two female lycans around you and your brother's age, and you five were a close knit of friends. Hunting together, patrolling, play fighting- you name it. You didn't really realize how precious these moments were until one night, it would all be stripped away.
The flames that engulfed your camp were hot, and smoke filled your lungs and eyes, hardly able to make out anything. The den that you had grew up in was blocked by a burning log, and you could hear your mother whine and cry out for help. But there was no saving her. You can and tried to remove the log but it was useless. Face to face with her, she told you to save whoever you could and get to the water. The forest fire wouldn't reach there at the lake. The soil was too wet.
Looking around desperately, you find your eldest brother, but he had been impaled by a burning branch and had perished. Cursing, you looked more around and found your other sibling hurrying the rest of your clan up and over the fallen brush surrounding your camp before it too caught flame. Finding no one else, you followed behind.
Once at the lake and regrouping, you noticed your father was nowhere to be seen. He had probably been trying to help your mother escape but ultimately perished. Angry with yourself and trying to piece things together, knowing fires like that didn't just happen. It had to be works of the humans, and a rage boiled up inside of you. But you calmed down once you noticed the remainders of your clan, which surprisingly was a lot, save for the few elders and your family members…were all looking to you. Since the eldest of the alpha's sons had perished, and the second eldest was now the new shaman- you, you were meant to lead. Untraditional, sure, but in times like these..what else could you do?
-
Carmen and Serena had regrouped by the lake with the others and Serena shifted to her human form- thankfully they had learned how to shift with garments still on them- it had been a neat trick and had saved so many embarrassing moments. Carmen on the other hand shifted as well, but was naked. Always the attention seeker. Serena had to save herself from an eye roll as she knew what her elder sister was up to. The handsome yet rugged vampire who they had called their friend was now in a position of power and if Carmen could only control herself…
Unlikely.
Serena waited to see what their new leader would say, and what their next course of action was.
Carmen versus her sister had always been a thing. Carmen had bullied Serena repeatedly and told her that she didn't deserve a mate because of how ugly she was in appearance. But it was quite the opposite. Serena in fact was a natural beauty, with striking yellow eyes and long, dark hair framing her face quite nicely. Yet with her sister's constant berating, she had never been one to 'put herself' out there for a mate, as she never had seen herself like that. Although she did have a crush on their vampire friend..she knew it was probably never to be.
-
(Btw I'm cool with playing the shaman and Serena if you'd take up Carmen and the vampire dude. I really want Carmen to be the jealous older sister type? Also I have pictures for each of the girls and the shaman)
Carmen:
You must be 18 years or older + signed in to see attached images
Serena:
You must be 18 years or older + signed in to see attached images
The vamp's brother(shaman):
You must be 18 years or older + signed in to see attached images