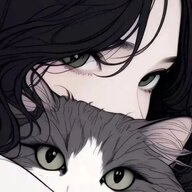 Mansion Lurker
Staff Member
Administrator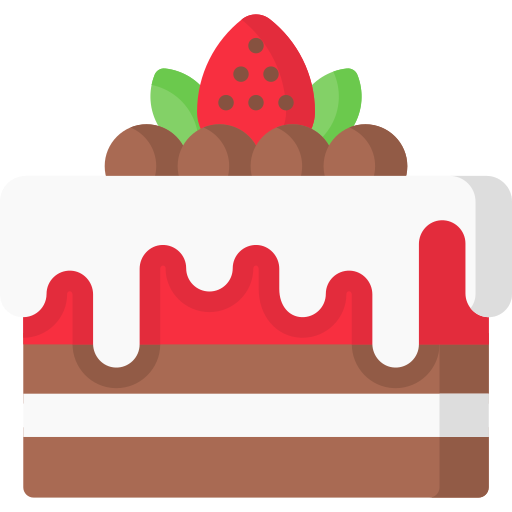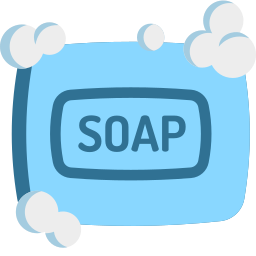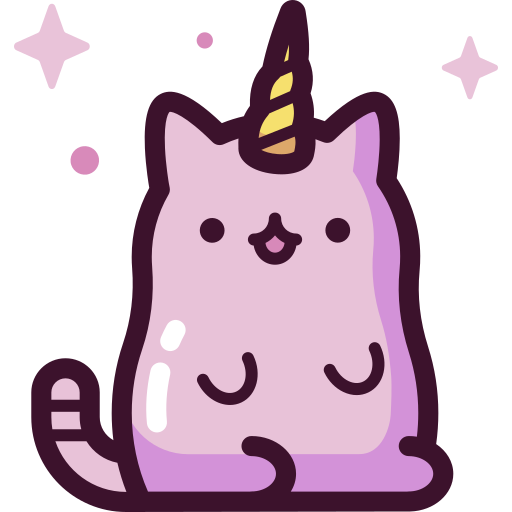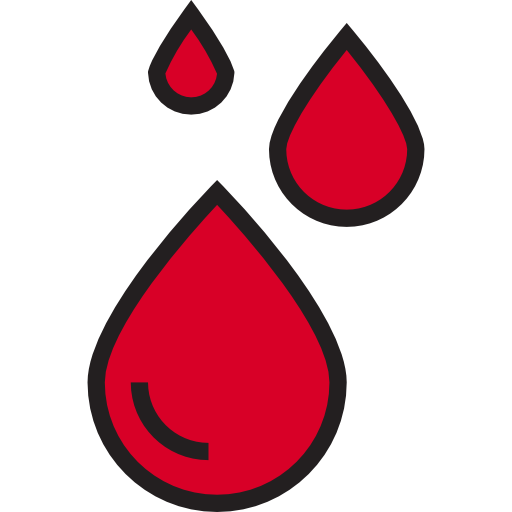 Joined:

Nov 10, 2022
Posts:

4,209
Our story begins in a rural part of the world, where the forest was dense and the nearest town was about a thirty minute drive away. Within that forest, past large brushed iron and gold gates was a large, historic mansion. The outside of the mansion had been weathered due to time but overall the grounds were kept neat, the plants watered and tended to, and although some stone wall cracked here and there, the place seemed directly out of a fairytale.
As inviting as this place looked, what was inside was most sinister to humanity.
Vampires.
Although a few elder vampires remained stuck in their old ways, most modern vampires, like the ones in this mansion- had adapted quite well to society, blending naturally in sight, with improvements to their hiding. Vampires of this coven had obtained daylight rings/jewelry, so that they could walk freely in daylight without the fear of bursting into flames. They also had built an immunity to vervain, a herb that reacted to them like wolfsbane to werewolves. Burning the skin/body if touched/ingested.
Vampires of the modern world also had become immune to werewolf bites, no longer succumbing to effects of the werewolf venom.
Vampires and Werewolves had evolved, no longer were there any fighting between the races, and no more disputes over human beings.
One particular vampire, Jacqueline- was the lady of this mansion. A noble by birth, she grew up to take over the mansion one day. She had been here for over half a century. Yes. You read that right, by birth. Vampires are able to procreate, but only on a night of a blood moon, which happens once every decade. How they discovered this, was lost to time. The traditional way was to simply..have an orgy. A vampire would choose his or her's chosen mate (granted if they were of opposite gender and it did not matter what species, all were welcomed in Jacqueline's coven) and well, procreate with them.
For Jacqueline, she never really was one to participate. Although she had attended the 'blood moon ceremonies', she never really had any interest on securing a partner. Until, she had met one of her closest friends, a Warlock- who in his own right was very powerful, and he and his own magic guild swore to protect Jacqueline and her coven for generations to come. These Warlocks and Witches had done aging spells on themselves, so they aged much much slower than normal humans.
Jacqueline had fallen for the warlock, but had kept herself reserved in more ways than one. Simply put, the warlock had been betrothed/wed to another, a witch, by his parents long ago, and he had kept that ever since, knowing he was next in line to become the guild master. So, a reputation was meant to be kept.
Unfortunately though, for him, his so called 'wife' was a very hateful person and very racist towards other supernaturals. Especially vampires.
So this made it difficult for Jacqueline to even keep her friendship with the Warlock, and she had a feeling that her coven would be less protected because of it.
---
Jacqueline
Age: Half a century old, looks around 25
Height: 5'4
Weight: 115
Gender: Female
Class: Vampire (born)
Appearance:

You must be 18 years or older + signed in to see attachments to this post

Background: Daughter of two Vampire nobles, she has lived most of her life in the mansion. She has yearned for more than what she had been given, and ever since meeting one who had caught her fancy, has hoped for one day have children of her own.
Family: Her mother and father, and one younger sibling- a brother. (to be introduced later to keep the thread going).
Likes/Dislikes:

Likes: Prefers to spend most of her time in the gardens of the mansion, usually found with a book in her hands. Although she has a cellphone, she prefers paper over digital- but will admit that she has read digital, knowing how many books she can carry now in one small device has her beyond thrilled.
Dislikes: Those who present themselves as genuine, good hearted individuals but are secretly terrible and have horrible ideals and talk behind other's backs.

Kinks: None, as she has remained a virgin for far too long.
Some picture suggestions for your character:
(You don't have to use any of these, just thought I'd help :3)
You must be 18 years or older + signed in to see attachments to this post
You must be 18 years or older + signed in to see attachments to this post
What the Mansion looks like:
You must be 18 years or older + signed in to see attachments to this post
I left it open ended so you can start off with your character right away ! Also, would like to balance smut and plot around 75% plot 25% smut (to keep things interesting)
Last edited: