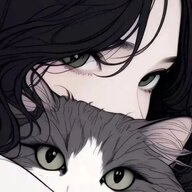 Mansion Lurker
Staff Member
Administrator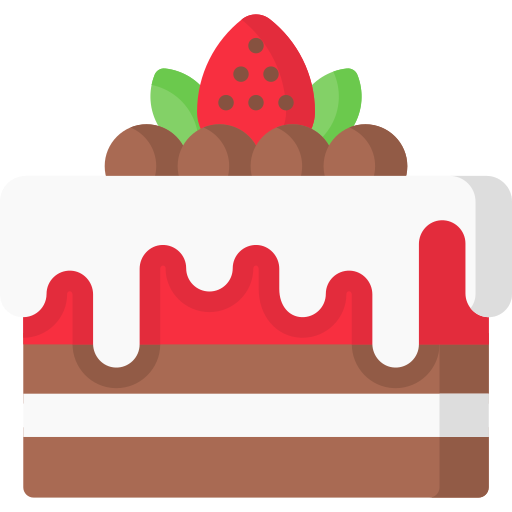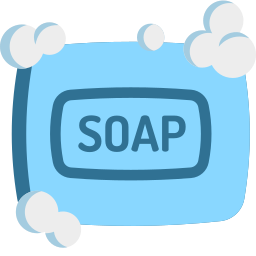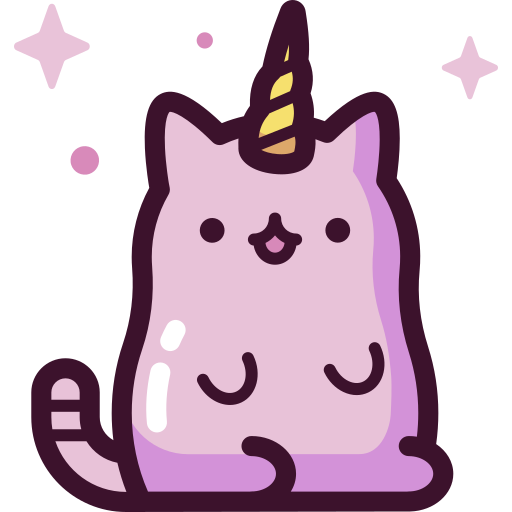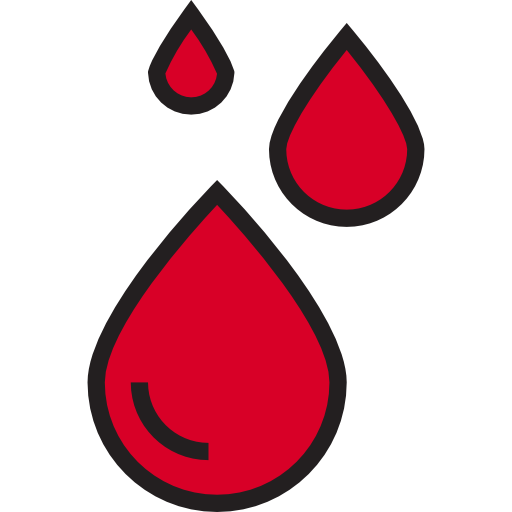 Joined:

Nov 10, 2022
Posts:

4,196
(Okay, so based on our plot discussion, I have a sense of where I want the thread to go, follow my lead then?)
Space. Some would call it the final frontier, others- such as the last known race of elves- call it refuge. Their home planets, destroyed- and now they were on the search to inhabit somewhere new, but everywhere had been unable to house sustainable life.
The causes of their home planets being destroyed were because of their own faults, some became too power hungry, messing with dark forces. Those who tried, had been lost to the stars eons ago, or some would think. Still being power hungry, they were scouring every last universe to claim it as their own.
The survivors of one realm knew of this, knew that these dark forces were conspiring to make sure that they were the only trace left of the noble elves that once roamed lush forests and extravagant kingdoms. If the survivors lived through this, somehow pushed their corrupted comrades to the light, then maybe things would restore in balance, but sometimes it was never that easy.
-
Faerwyn knew that their ship was being boarded, and even then also knew that this ship was the last of the nobility ranks. These so called dark forces she had heard of was striking fear into her very soul. But when word caught her pointed ears that this was not those dark forces but simple humans…
"What do you mean, they're here to join forces?" She asked one of her guards. Why were they doing it so abruptly? Don't these humans have any regards for social manners? The princess knew she would have to keep a tight composure so that no one could sense her worry about these humans suddenly
turning on them for gain.
You must be 18 years or older + signed in to see attached images