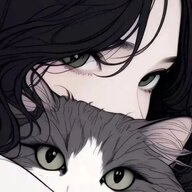 Mansion Lurker
Staff Member
Administrator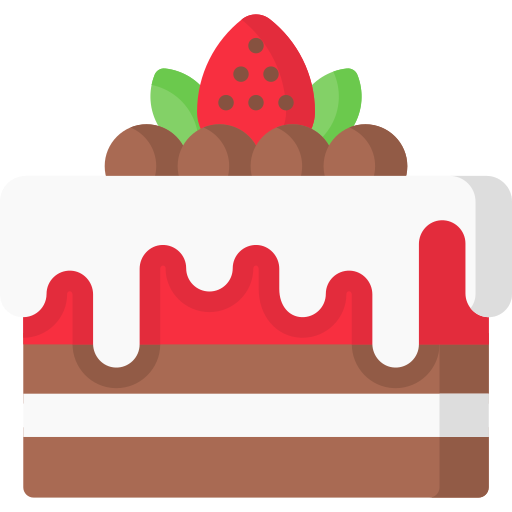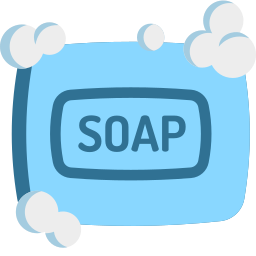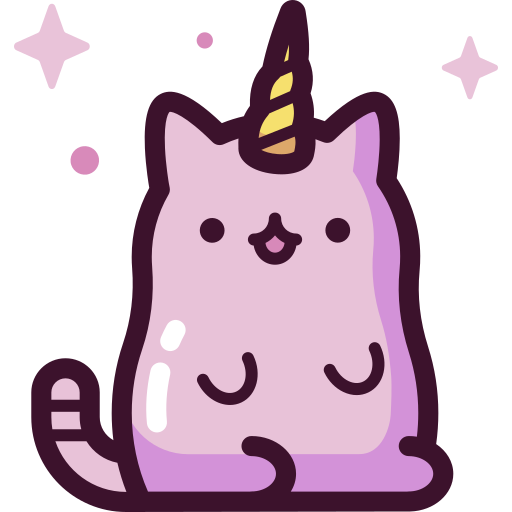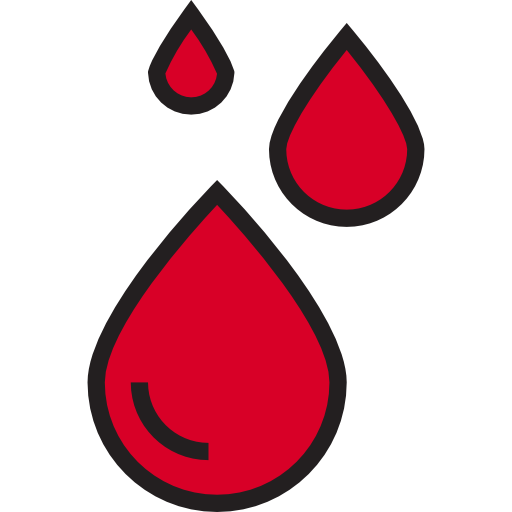 Joined:

Nov 10, 2022
Posts:

4,196
Cassandra was all too lucky, in a world where she lived now. A kingdom ruled by her father and the upmost protection royalty could offer…
Yet she was also very unfortunate. She had been born very sick, always susceptible to outside diseases and whatnot- growing up over the years she never had it easy. Although a life of luxury could offer comfort..she truly was sick most of the time, with that auto immune disease she carried.
Now in this kingdom, ruled by three classes- werewolves, vampires and humans. Humans surprisingly enough were at the top of the chain, knowing that without them, the vampires would suffer- since their race was close to extinction anyway. If it wasn't for the king producing an heir such as Cassandra- surely their bloodline would be doomed. The commonwealth wasn't enough to keep the human race alive as they were merely fodder for the vampire race and slaves no doubt to the werewolves.
Cassandra, although very unfortunate was fortunate, given that her body guard was one of these creatures- a male werewolf sworn to protect the royal bloodline- his family had trusted him to keep the human race intact, no matter the cost. So he may have been a bit over protective here and there…but could you blame him, with the princess's condition?
You must be 18 years or older + signed in to see attachments to this post
You must be 18 years or older + signed in to see attachments to this post
You must be 18 years or older + signed in to see attachments to this post
You must be 18 years or older + signed in to see attachments to this post