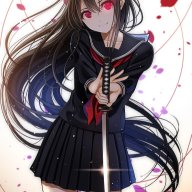 Active member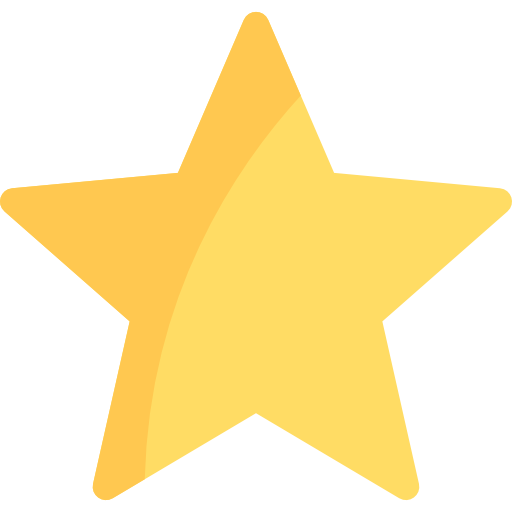 Joined:

Apr 26, 2023
Posts:

64
Arika would draw a glock on the man. "You know something we don't? Tell us what you know and I'm sure i can make it worth your while." She said as was threatening and bribing the man at the same time with her glock.
Arika would say to the man as she glared at him. "I need to call that girl again and see how she is doing." Arika thought as she dialed the phone again hoping that the girl would pick up the phone.
"Look, Please answer the phone, your actually starting to worry me." Arika said as she left her a voicemail again.
"Did you know, anything about what happened to the base? What happened back there and why did i wake up to a military base full of monsters?" Arika said to them with a concerned look as they look at the man to ask him what he knew.