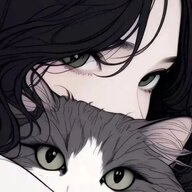 Mansion Lurker
Staff Member
Administrator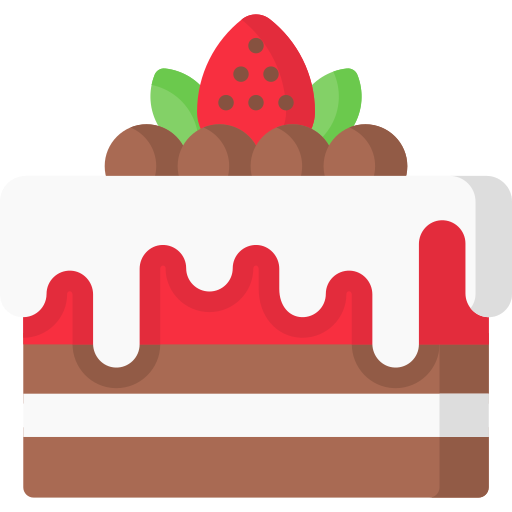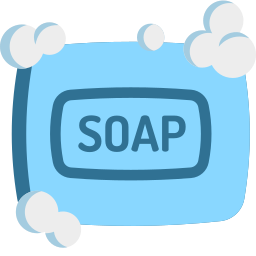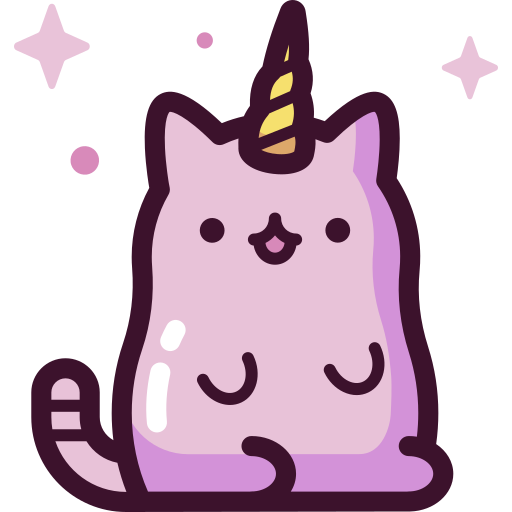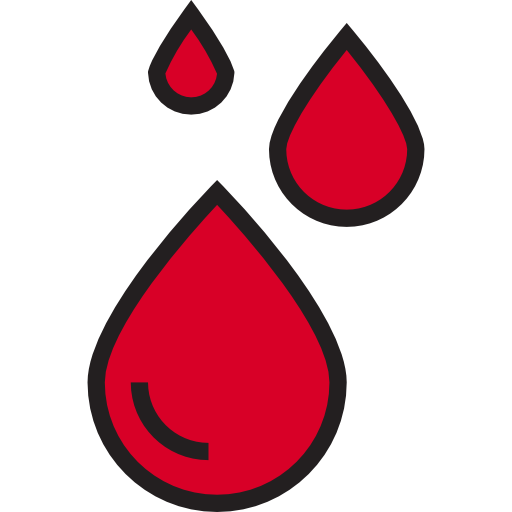 Joined:

Nov 10, 2022
Posts:

4,196
In the beginning, there was the Word. And the Word was with God, and the Word was God. All things were made by him. But he never accounted for his creation to take a mind on its own. Before the fall of Eden there was the fall of Lucifer. He only did so because he had been tired of playing second to his father, even though one day he might have been able to assume the throne. With his siblings they rebelled but alas they did not win, and were sent to the bottom of the earth turning into the very demon we know him to be today.

But an eternity down there would get lonely. And so he did what one would never think of him to do- seek companionship. And although his angel self was just a shell of his former, that didn't stop him from falling in love with an Angel. A warrior, to say the least, as she had been seeking out demons and other creatures that were too sinful for the earth, sending them back to hell whenever they escaped. And it was their friendship that blossomed like the trees in the garden of eden, giving way to a balanced match.

And from that match, came a child, eventually of course, it wasn't right away- after a few complications no doubt. And that child was the sole heir to Lucifer's throne, the only heir he would ever produce.

And with that heir, certainly there would be…enemies, if they were dumb enough, that is…a story for another time, perhaps in a different direction of which this story will be told.

Nevertheless…

—

Marie lounged about on the throne, her human form ever prevalent in the heat of the palace. It was a surprise really that she chose her human appearance over her demon one. Anyways. There were reports of a man, he had gotten himself into a bit of trouble, apparently enough to catch the eyes of demon royalty. But why? What was he after? Certainly he wouldn't be dumb enough to fight a demon, going for power. Right?