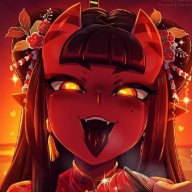 Active member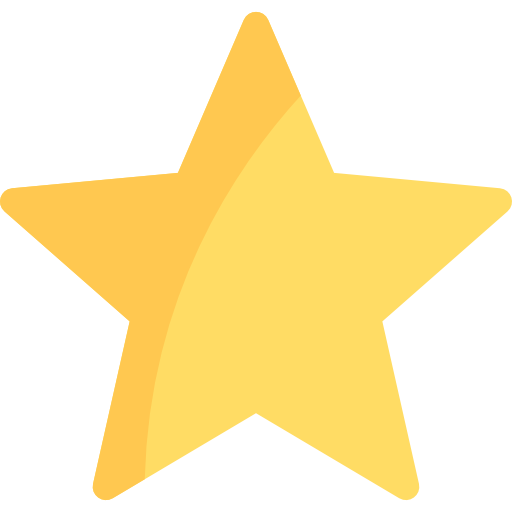 Joined:

Oct 10, 2023
Posts:

84
@BazookaRay1
Kathrine paced back and forth in her room, today was the day her father came back from the meeting with the wolf tribe.
"Lady Kathrine, your father has returned." A maid said opening her door.
Kathrine nodded and got dressed in her sleek black dress and headed to the throne room, "Welcome back father." She said giving her father a hug.
"The wolf clan is coming to stay, they are arriving later today." He said patting her on the head and walking to his office, Kathrine groaned under her breath, "Yes father." She turned away and left her father alone and walked back to her room, "Get a dress ready for me Vanessa." She said with her head in her hands.