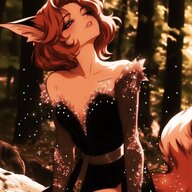 Smexy Princess
Staff Member
Moderator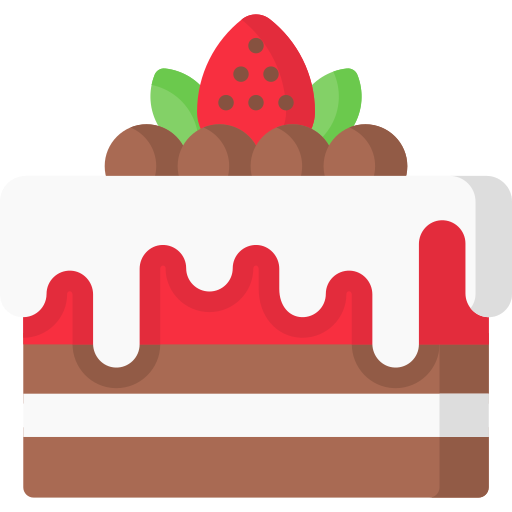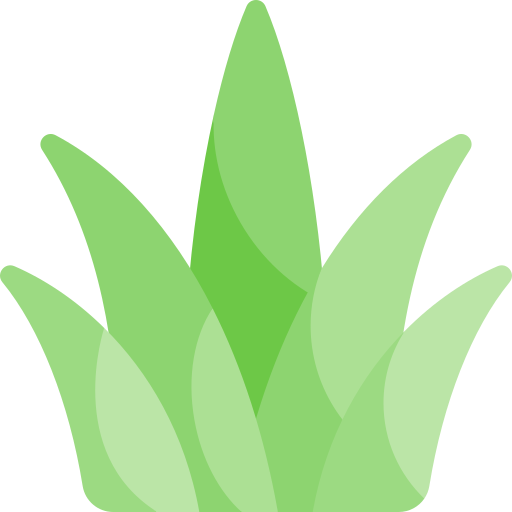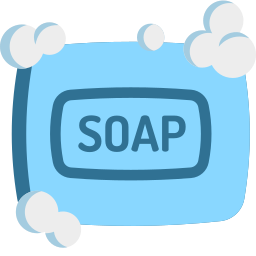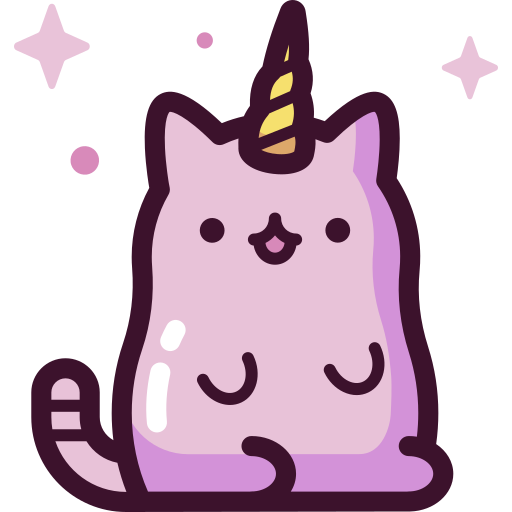 Joined:

Nov 18, 2022
Posts:

1,834
"You better hurry up" Taylor called from the garage as she prepared the Jeep with hunting supplies, hoping they could get some game to sell at th black market. Prove to mom and dad they were ready for more responsibility in the family but that meant Bel would need to gear up and join her. Hunting alone was never a good idea, especially in the enchanted forest where many magical creatures dwelled. Snatching the keys off the hook by the door leading into the house Tay hopped into the drivers seat, owning that she was driving for once, a quarrel would occur if Bel attempted to fight over who drove. For now she started up the engine and got herself settled, setting the seat as the right distance and height, angling the mirrors and preparing the playlist on her phone.
Having woken up just after their parents left was game time to shower, dress, pack, breakfast, and prepare the Jeep before her brother was even awake. Usually eh was more on the ball but she was taking the lead, proving herself today! Unaware she would be a mewling mess over the next 24 hours after an encounter with a beast that rarely reveals itself to any humans or other magical beings. Of course it most enjoyed observing than interacting but Tay would get in the way, ending up with a night to remember with her brother, her twin brother to be exact who is only seconds older than her. Funny how most siblings tease over years while they held onto those few seconds of her becoming the little sister and he the big brother, quite annoying he dynamic was at times. Waiting for who knows how long Tay honked the horn and pressed on the gas to make the engine purr loudly "Bel!" calling out for her brother once more.
The front two seats were all that was available since all else was camping and hunting gear, tent, pots and pants, sleeping bags, blankets, pillows, change of clothes, footwear for hiking and water, nets for fishing or traps, guns enchanted with spells, and many other things the twins should not touch. See their parents were up in a meeting with fellow witches and warlocks of the vast area, so they would be gone for a few days leaving the twins to their own desires.
@Lord Sesshoumaru