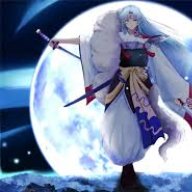 Lord of Demise, and All Things Fluffy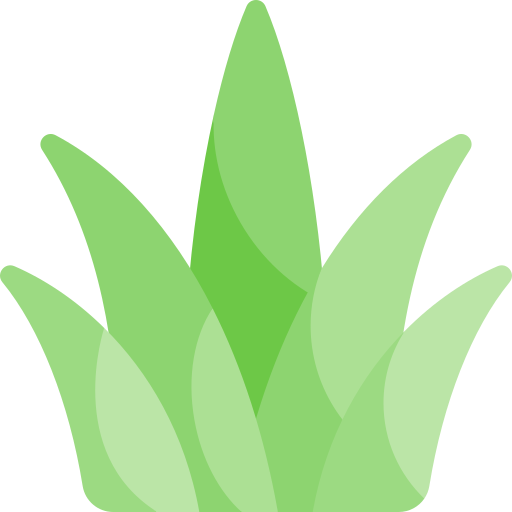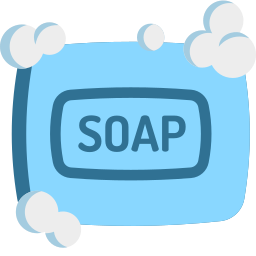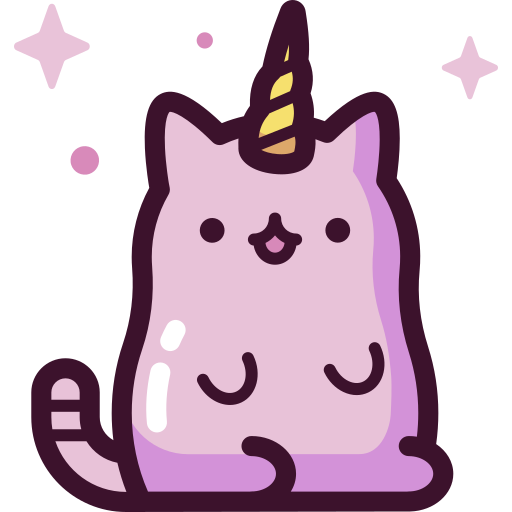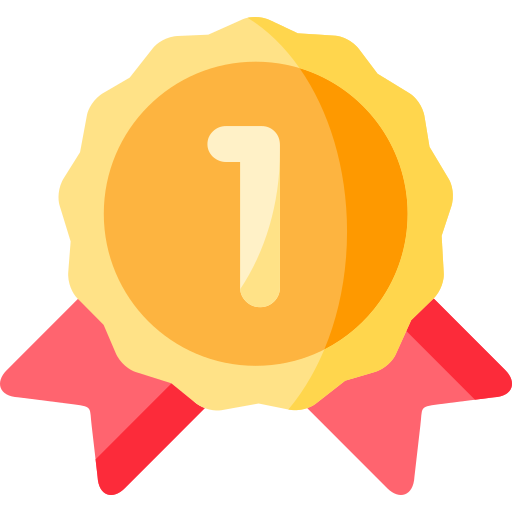 Joined:

Nov 19, 2022
Posts:

1,661
"Yes, we are all safe, and free. as for injuries, nothing last night's molt didn't fix. " as he showed off his formerly injured arm with no wounds at all.
before the thumb pointed to a pile of thick, shed exoskeleton. as he was gonna bury the shed, in order for it to slowly decompose, and nourish the plants.
however if Liz looked through some of the plates, and blade like talons. the young lady could easily make herself a set of self defensive gear in the den, for future
protection if her mind went that far. or she could just enjoy the moment, as the residue of the nectar in her system would begin to take effect on her body. once she was fully awaken, and
her system starting to catch up, after her mind pulled it all together.