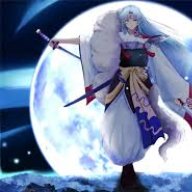 Lord of Demise, and All Things Fluffy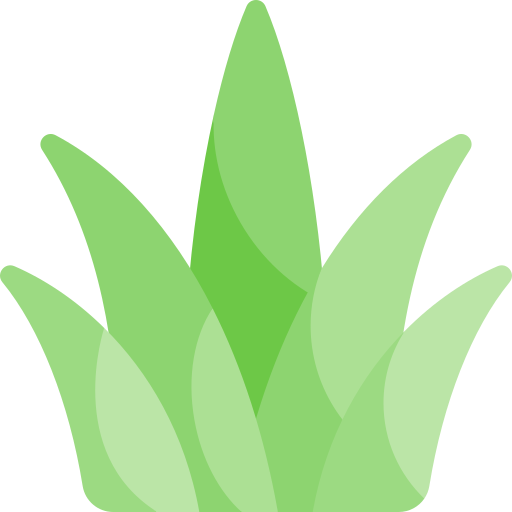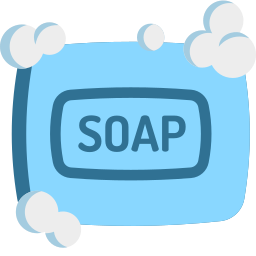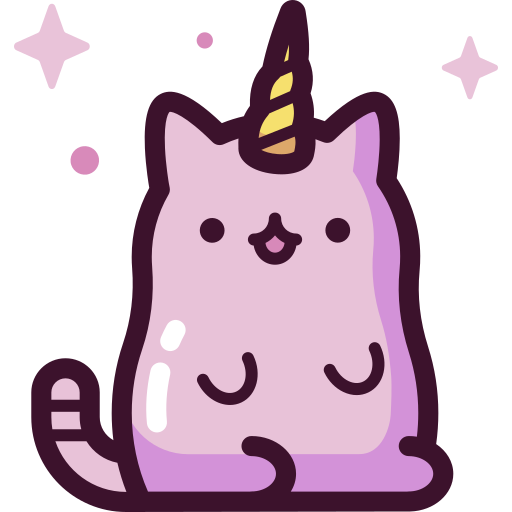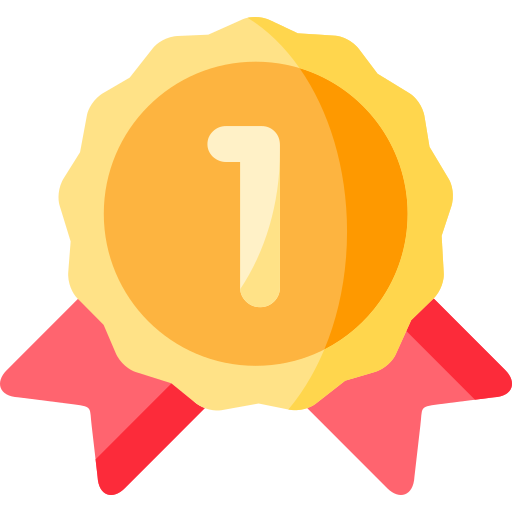 Joined:

Nov 19, 2022
Posts:

1,654
feeling how her internal muscles tightened around the cock, The orc was able to feel how her pet was filling her deeper, and harder then any in the past.
with the exception of her own mother. this oni was getting rougher, as he would smirk, leaning into his mistress.

"you know, with that kind of punishment, who is to say one of your sisters, or our mother in law would not be the one to make use of me while you are busy?, after all
You are my mistress, but even we pets have needs ." saying this in a playfully dark way. the wicked stud began to spew his first wave of impressively thick hot seed into Luud,
which would be far from over, however as he was getting carried away, the head goblin could soon be heard heading tours their location, as Luud was in no position to break free or stop her pet
from his assault upon her at this point.